Hey guys... so, you all know Aleron's rescue Mal Roust? He was from a litter of 8, and one of his sisters recently ended up in the county pound.
Luckily Aleron spotted her, and after much shuffling and pulling a few strings, managed to get her pulled from the pound today! Hooray! And... I'm going to foster her! Cuz I'm crazy.
But here's the problem. We found a way to get her to me (from Ohio to Illinois) but we need to contribute gas money, which is going to be around $100. Also, for about $75, Aleron can get her a microchip, rabies shot, and HW test.
We only have until Saturday, which is when her potential ride is heading out. I feel really weird asking for money but neither Aleron or I can pay for the whole thing ourselves, and we really want to help this girl. I promise I'll repay you in Maligator pictures. Like these: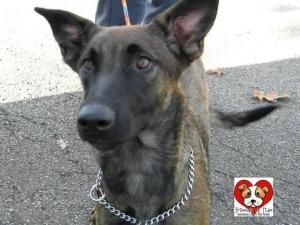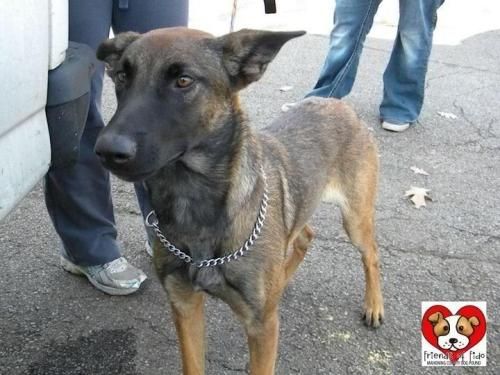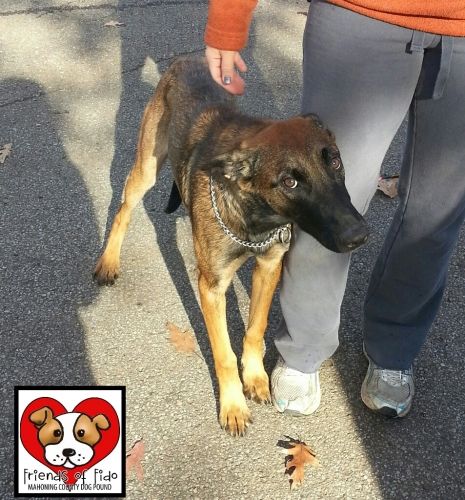 I tried to set up a ChipIn for her costs, but the site is down. If you're willing to contribute, you use paypal and send it to shemekalikashenice @ puccini-art.com (remove the spaces around the @ ).
Thanks a lot guys, like I said, I feel kinda weird asking, but Nikki and I just can't do it alone.