pointer/labrador/terrier
Staff member
Joined

Dec 16, 2004
Messages

55,184
Likes

35
Points

48
I had hoped for one more fall for her. She had a lot of slowing down in the last couple months. Many things were becoming problematic, but no one in particular was too much or life threatening. I had hoped, but somewhere somehow se got something with wheat in it. I don't know how, or what it was. THe vet said something was in the atmosphere the last couple weeks all she saw were itchy dogs, and with one with such severe allergies that Neccy had, could respond even worse. Still, it looked like exactly what happened if she had wheat, and it didnt' take so much as a crouton size to set her off. I had felt I failed her. I had promised her she would never ever itch like that again. It came on fast, and bad, and it takes a full 30 days to get her back in shape. I knew by that time, the cold would be hurting her back and her teeth would be worse. I bawled until I had snot to my knees and I couldn't quit, because she was my friend, because here she was again and I was horrified. Her hair came off in my hands and her skin swelled. We did two days of baths, and benedryl, and antiyeast cream. The night before she was put down I gave her more benedryl then I knew I should, but it was the only thing that gave her any peace. I stayed beside all night to keep her from scratching and to sing her lullabies. The photos I had taken gave me peace, and helped me see that even tho the last 2 days were bad, the last 2 years were not. They were happy. So I put her photos in her own book, and I sit and look at them and drip, but it helps me at least understand that I didn't fail her, at least not completely. I wish she was here. I hope wherever she is, it's indian summer and she gets to be who she is, because she was such a class act. So neccy beccy my fat hen who ate her breakfast and ate again, wanted her brunch and wanted her lunch and after that she wanted to munch..neccy beccy my neccy beccy girl.. I love you. always and forever.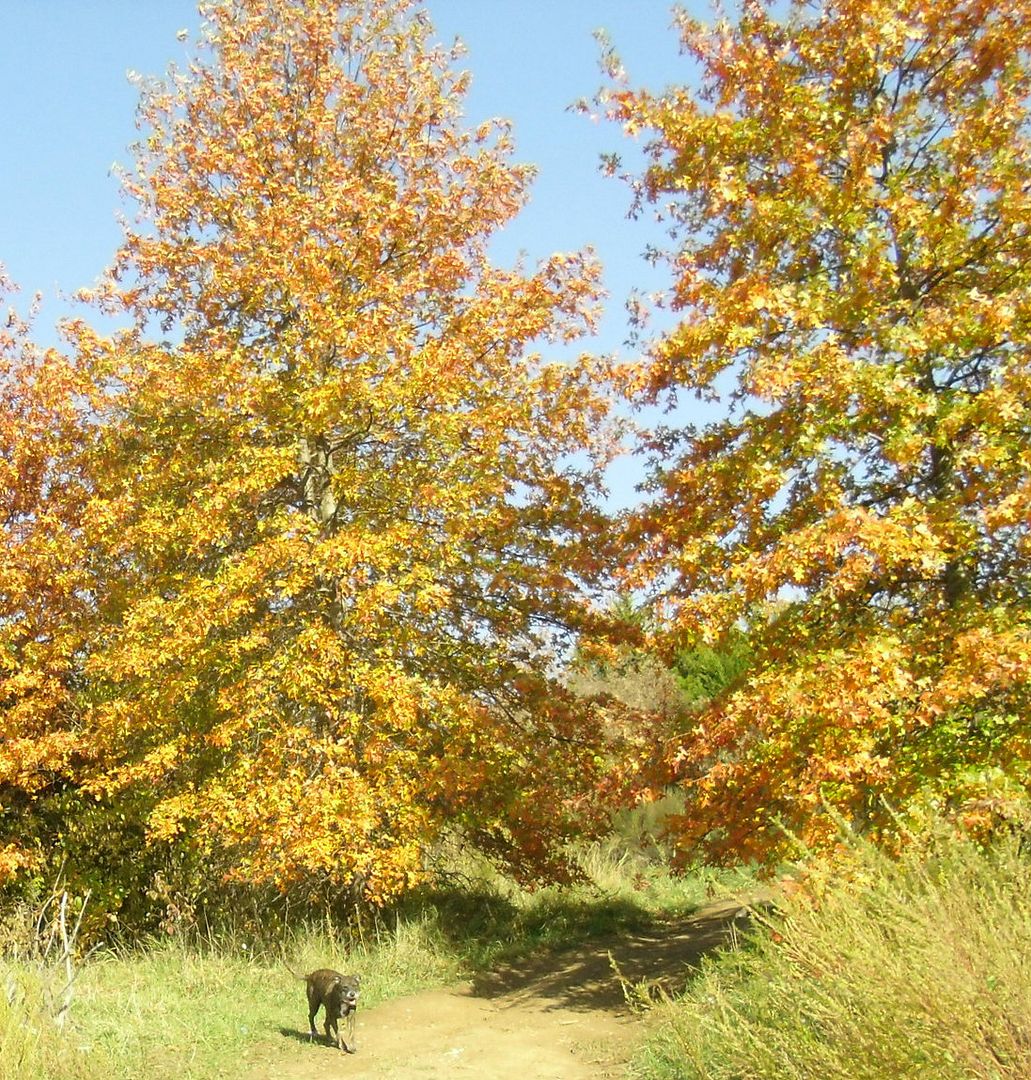 I hope your somewhere where there is fall. I know how much you loved it.
Poor Pepper. SHe is having the hardest time right along with me. SHe has taken over Neccy's sleeping places. Thank you everyone for saying goodbye with us. So much to miss.
vid
Last edited: