Bahh last day of Crystalline Gala was super annoying and mildly stressful, but it's all done with now! First time making a bit of an effort for an event - did a lot of strategic flipping, sniping using my sister's Ice Flight discount, getting apparel and accents for myself, stalking the AH for patterns, etc. The worst moment was the last 20 minutes before turnover when everyone was fighting over the festival skins/accents in the MP.
Pretty happy with everything though! I started the week with about 5k treasure after blowing it all on accents, and now ending it with almost 1.75mil treasure + new apparel/accents/familiars with pretty minimal effort. I hung on to a couple of festival items in case I can sell them for more later, but I dunno, I might give in and just sell them.
As far as the coliseum goes, I don't know if I just got lucky or...?? I grinded about 2 hours a day and got a total of 3 chests and around 400 eternal snows from just the coliseum.
In other news, some of my dragons grew up and/or got new clothes
Stargazer
Overseer (was going to be exalted but I got him an accent and he's great now)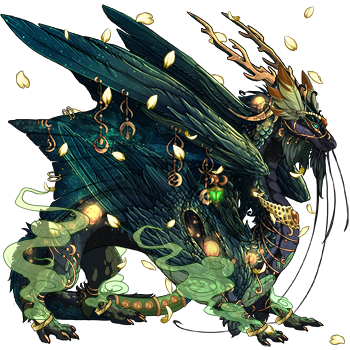 Sovereign (I think I bought him for 25k, and I love him)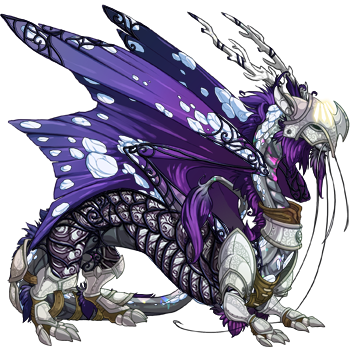 And my non Imps
Vivace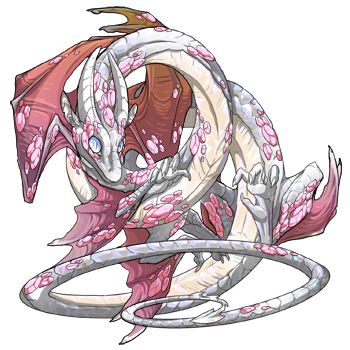 Nightmare