Joined

Jul 13, 2008
Messages

1,793
Likes

0
Points

36
Location
This is about seven years late in coming, but I've just been pondering about Boo's breed mix and wanted to hear some input! I would love to do a DNA test at some point (accuracy aside, I think that it would be really interesting).
I am assuming that there is chow in her mix, but I suppose that even that is a guess.
So... what do you see?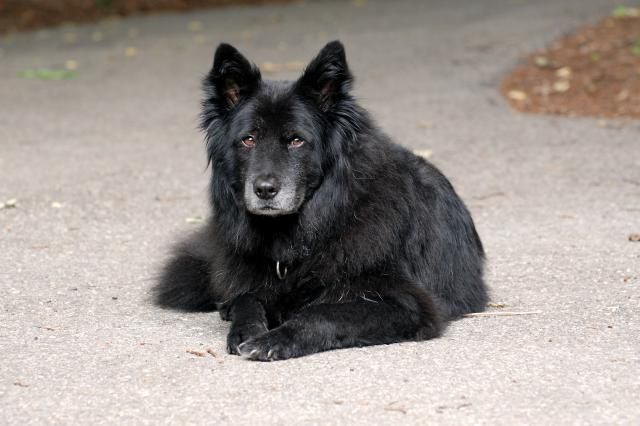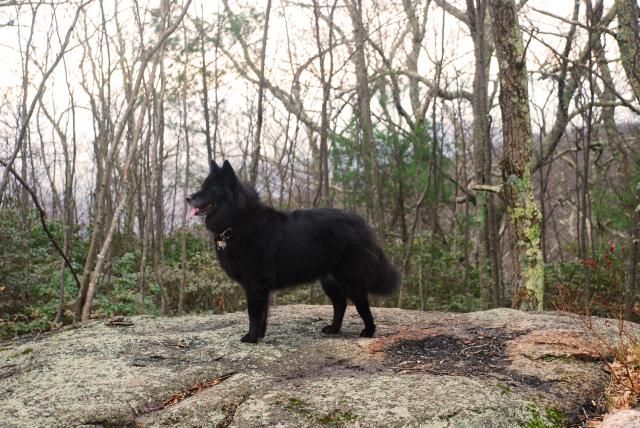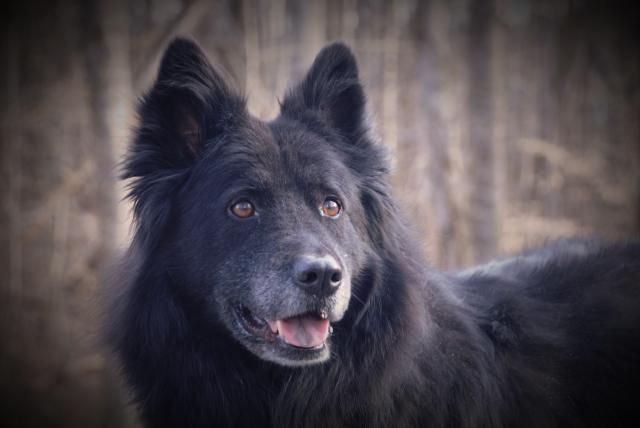 Size comparison: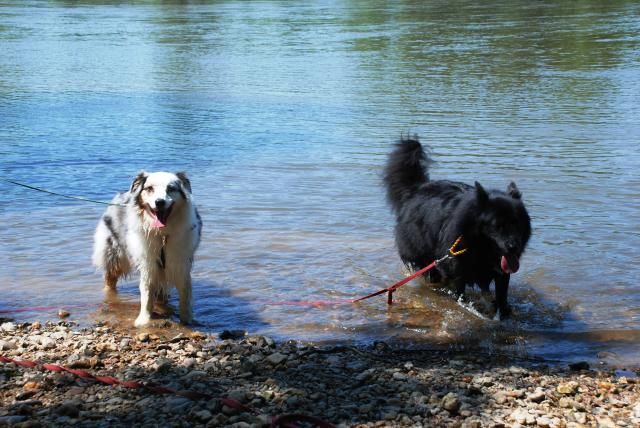 She's about 55 pounds when she is at a good weight. She is medium-low energy now at ten years old (was more like "medium" as a younger dog (though has always had a perfect off-switch in the house), very mannerly in the house and car, has a high prey drive outdoors (but very little toy drive). She isn't the quickest learner, but she remembers what she has learned quite well. She is more of a "family" dog than a one-person dog, but definitely prefers family to strangers. She has some reactivity/aggressive seeming behaviors to certain individuals coming into our house (but I tend to think that this is fear based, rather than territorial behavior).
I'm curious to hear some thoughts! Thanks