Hello all, so i decided to take Prita to the groomer for a hair cut.
BEFORE
AFTER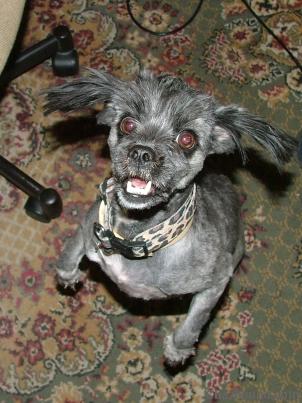 Man when i first saw her,i didn't believe that she's my dog
She looks so different...
In the beginning Prita was feeling so sad,she was sitting down and didn't want to play,i kept telling her how beautiful she looks etc...and after 2 days her old self returned
Jumping around,doing silly things etc...phewwwwww...i'm glad.