Just some random single photos I've taken so far this year. I don't usually post my single shots to the forum but I figured all together why not.
Never settle for anything less than total comfort when you get old, you deserve it.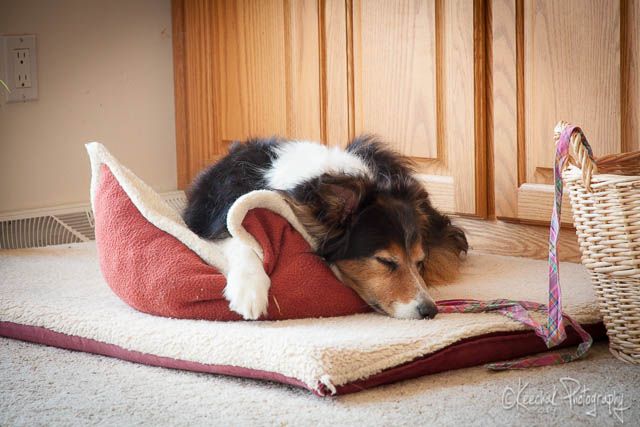 Look adorable at all times.
When life gives you snow, stick your head in it.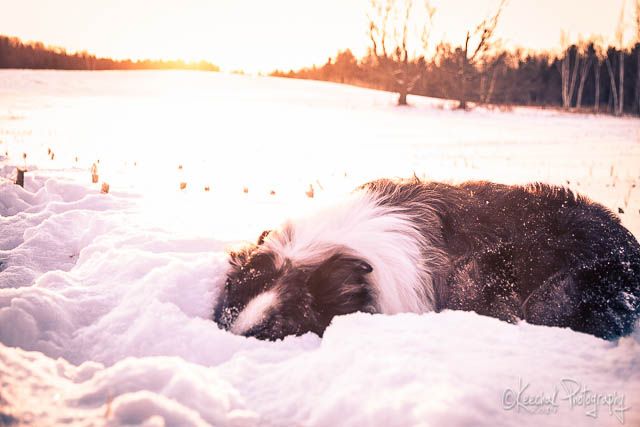 Or run like the wind
Then cozy in for a nice nap with a loved one
Or take a break and stay in an igloo for a while
Then sit majestically in the light of the setting sun.
Actually this could have easily been titled "life lessons from Hawkeye"