Dear Peewee, Thank you for giving us 15 wonderful years. And for watching my kids grow up and for being a furry best friend to Steven. Even though as you aged, you thought the rules didn't apply to you anymore. You did well big guy, you did well. And even though Phoebe will never take your place, she promises to take good care of Steven for you.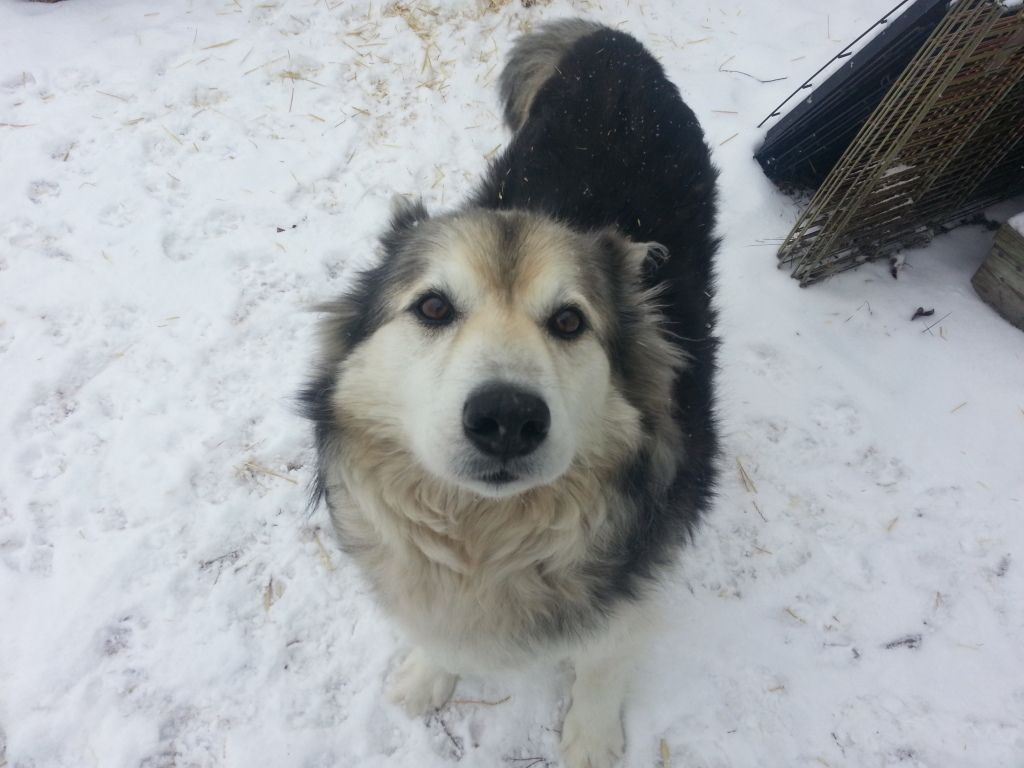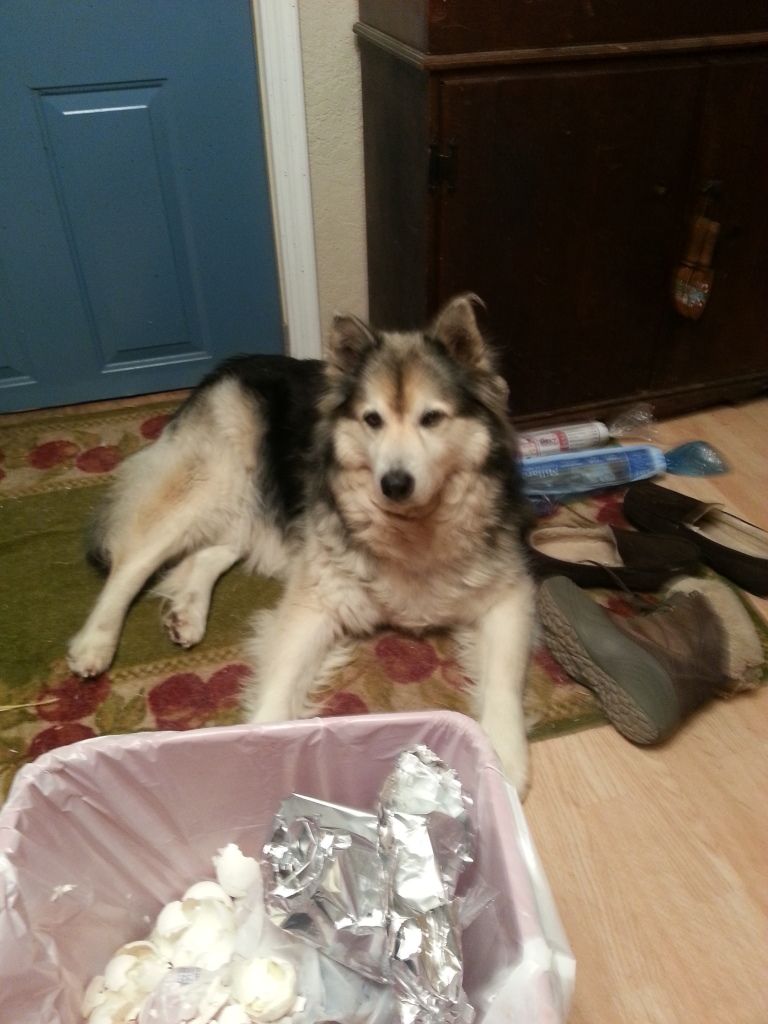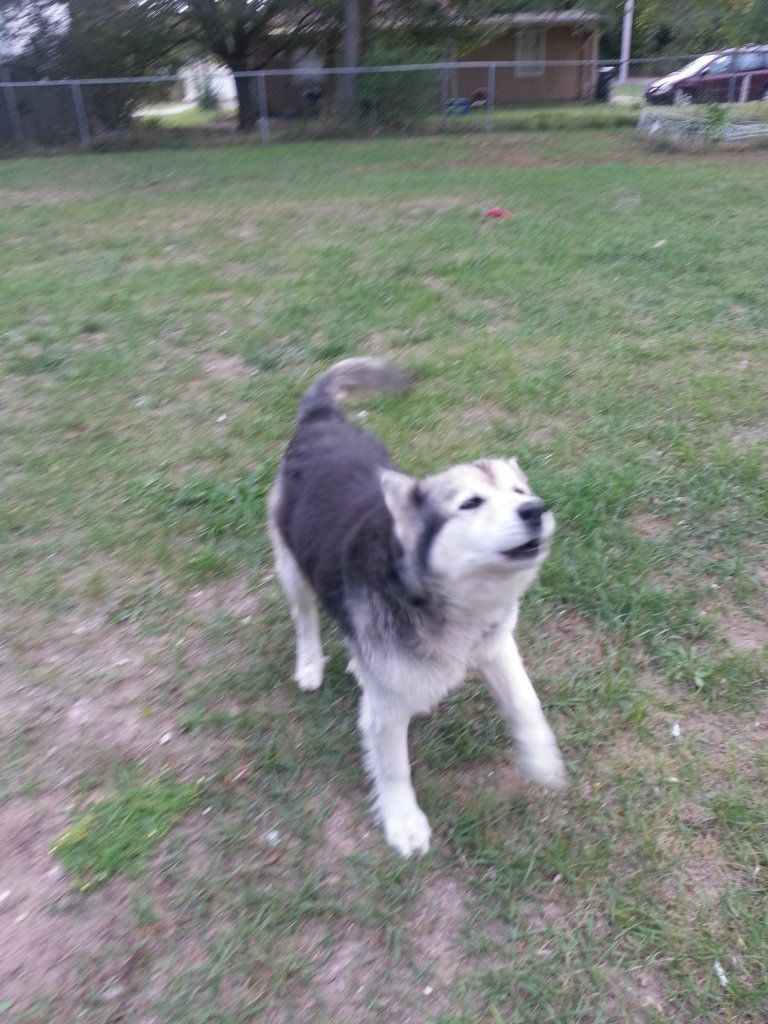 Steven wrote this on his FB wall.
15 years ago my best friend "mysteriously"came into my life. Today we made the hard but best for him decision and had him put to sleep. Ty peewee for those 15 years. You will be missed.