It was April 20th and I'm four days late!
tsk tsk!
Happy belated 4th birthday to my big goofy boy
He went from this: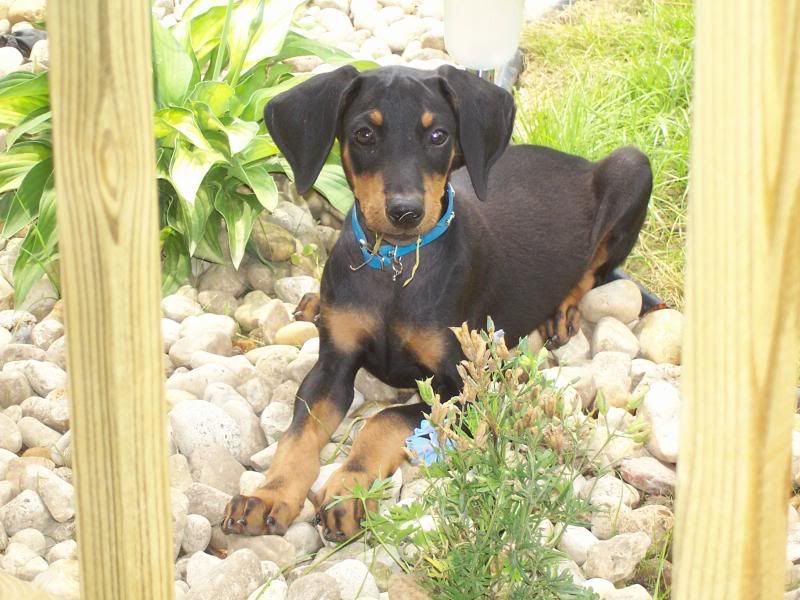 To this: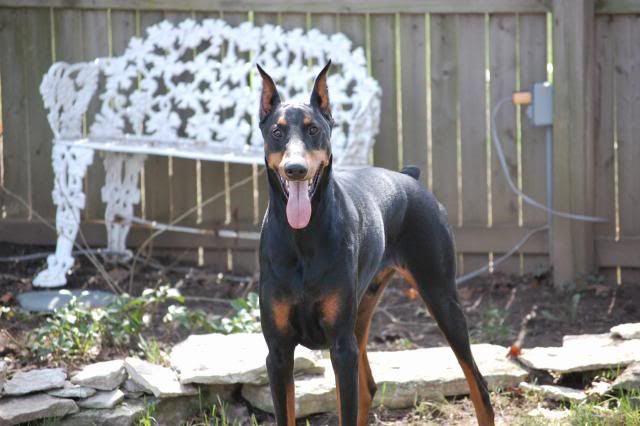 In four short years. He is a pain in my behind daily, he hogs the furniture, barks at the mail carrier, aggravates his sister, won't leave empty toilette paper rolls in the trash, and drinks from the toilette constantly...........and I love him madly
Here's to many many more years of picking up empty toilette paper rolls!