Some more recent pics. She's 14 months now, almost 23", still right at 68lbs, where she's been for the last few months. While her weight has stayed the same she's starting to lean out and muscle up (if that makes sense)
Waiting for her turn.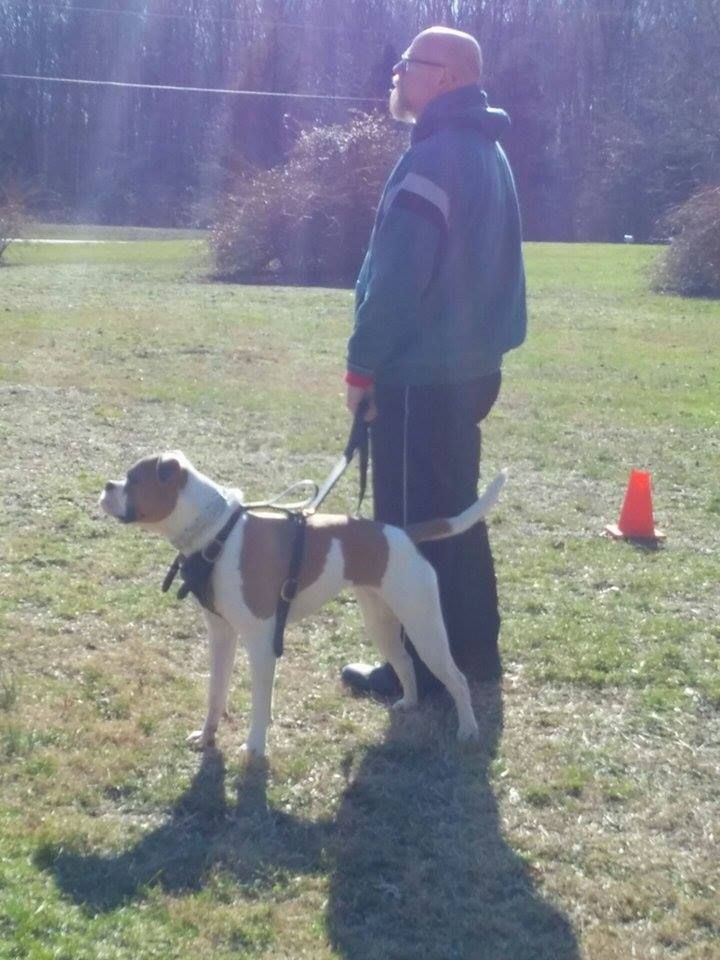 Flying high in these 2.
Playing with my friend's Rottie. His name is "Chunk", he's about 80lbs and 9 months old. Nola ran him ragged.