They both play SO hard, I was worried when I first got Nora (new name, this one is sticking lol) that Lacey might play too hard with her but Nora can body slam, bite, and wrestle just as much as Lacey.
Some of the pics might look serious, but I promise they are really just playing lol.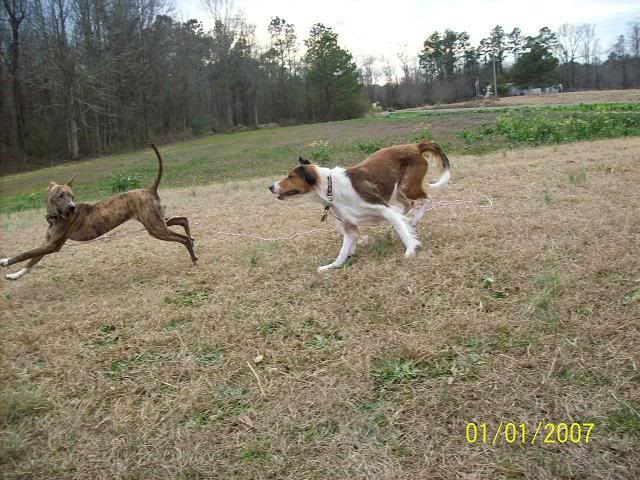 The chase.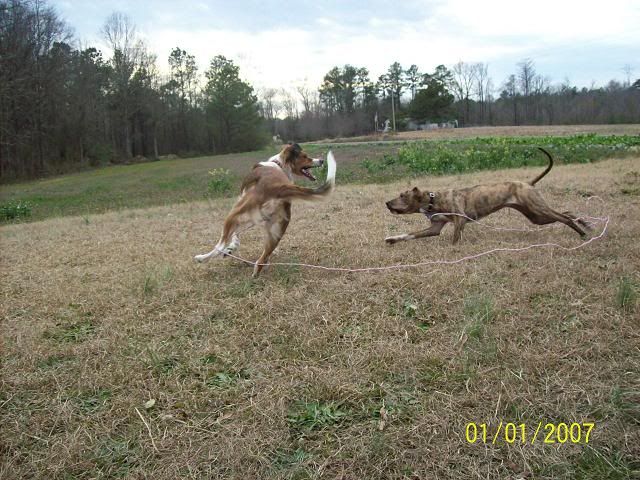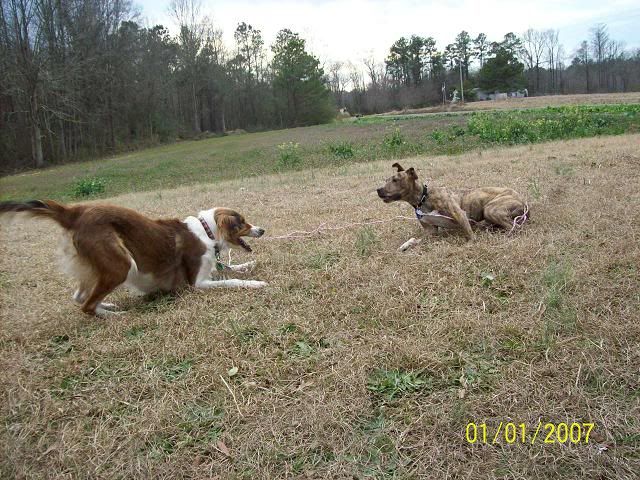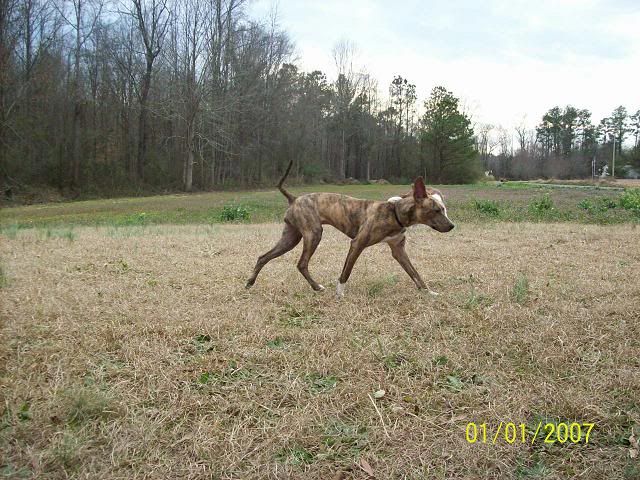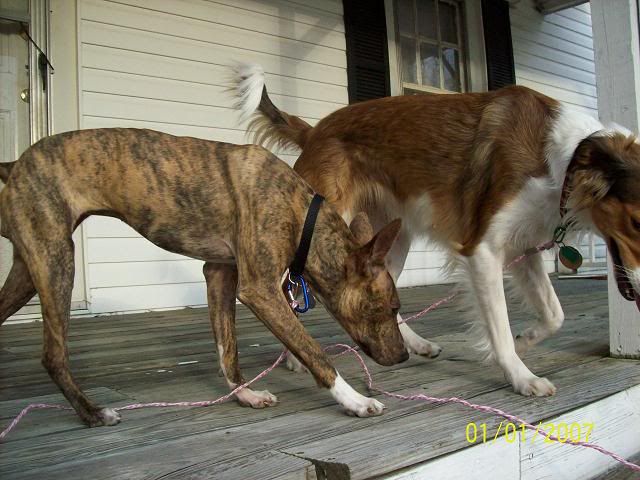 They like to copy each other, they even do synchronized peeing lol.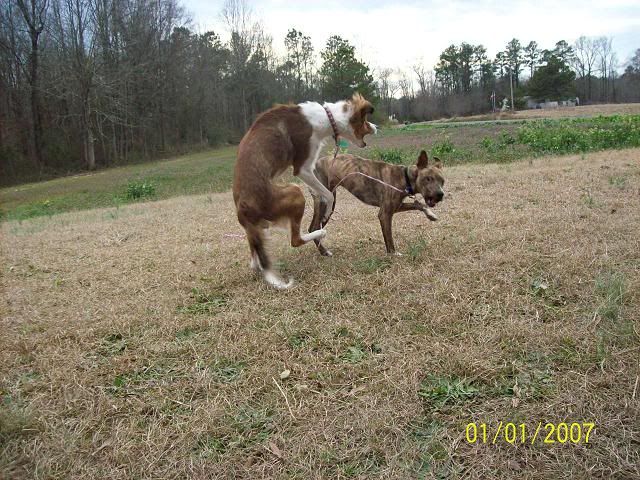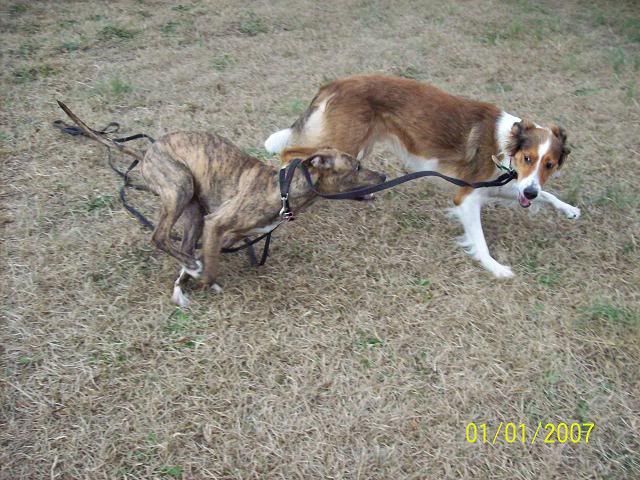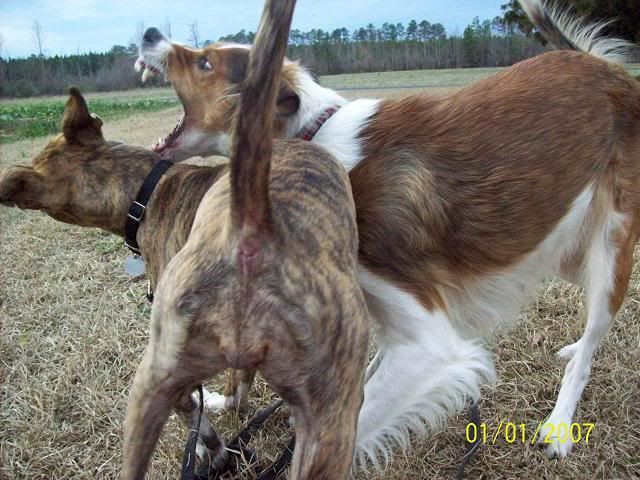 More...