He hasn't been a baby dog for a long time. Friday I took him to a Lia Sophia party and everybody asked me how old he was. I said "He'll be four on - oh my God. On Sunday."
He is four years old today.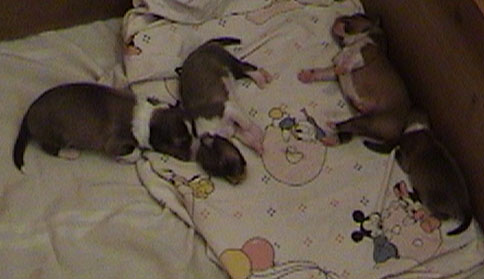 I honestly can't remember which of these is Auggie, LOL.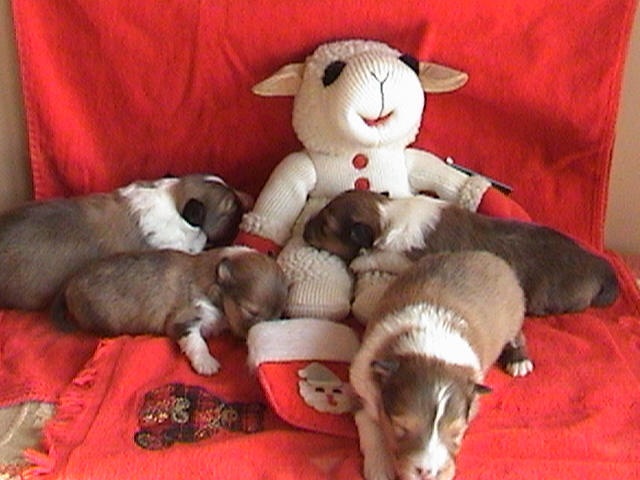 That's Auggie down in front there, haha! You can tell by the obvious zig-zag mane, and the lightning bolt on his forehead.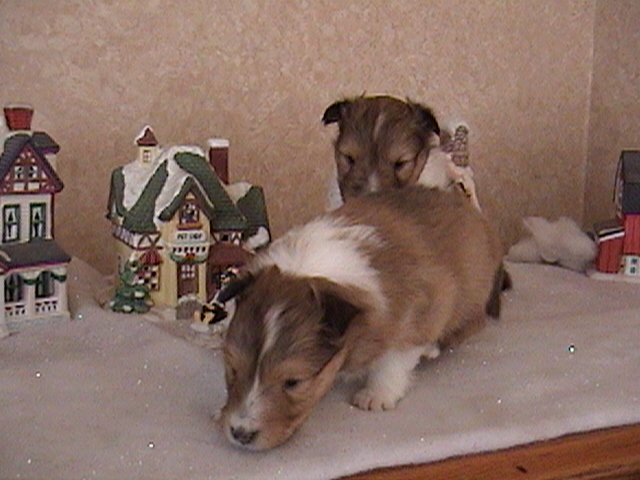 That's my chunky puppy, haha - ruining the shot of his cute bro!
I of course had no idea at the time. I had to go pick my pup out first.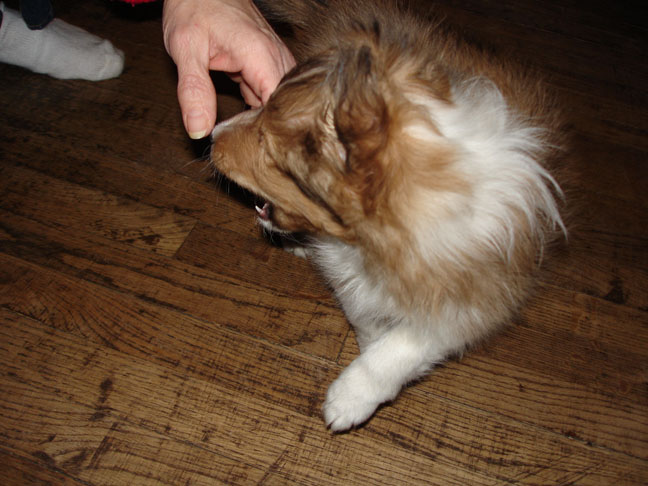 This was the one I liked.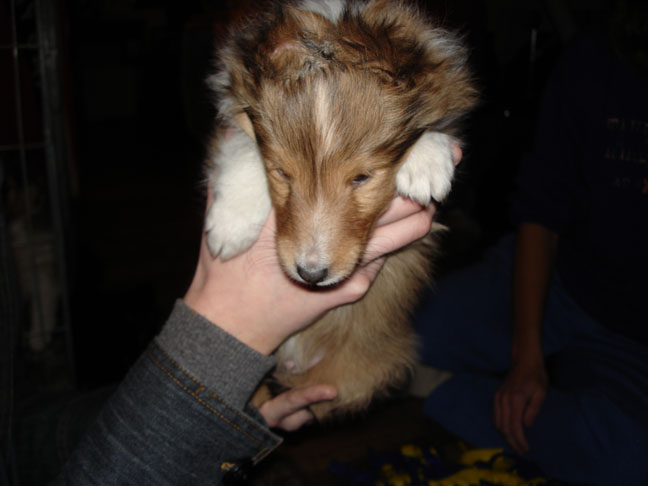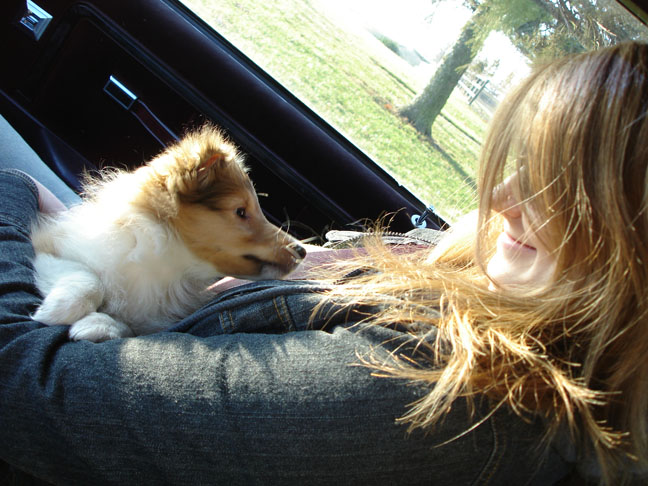 Bringing him home several weeks later. I'm tearing up here posting these, excuse me, LOL.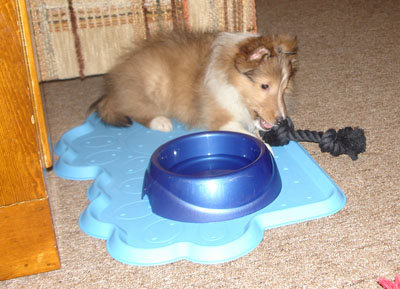 He was tiny.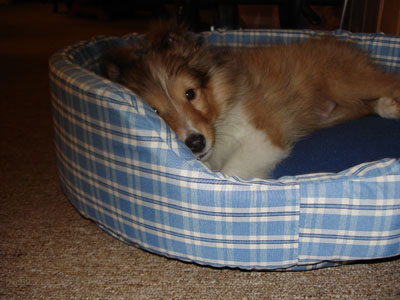 And I loved him.
MORE...