Planing has started for Lark's next litter. At this time this is the top pick for the stud dog.
Ch Diamond Aire Total Eclipse OTDdsc DNA-VP "Clipper"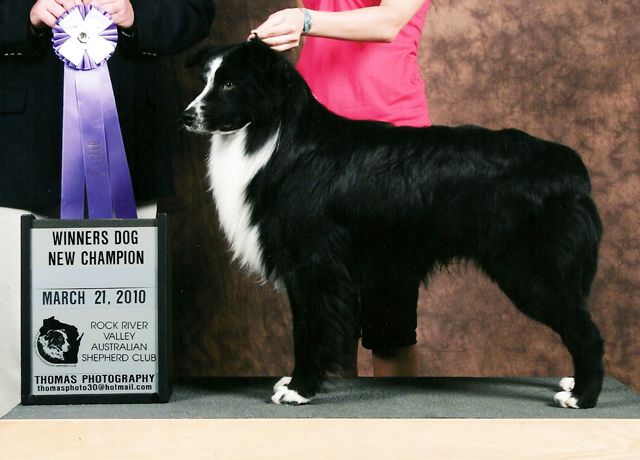 He has produced a few litters already with both related and outside bitches, All puppies he has produced have have good bites as well which is an important factor in this pairing as Lark's first litter with Hawkeye ended up producing two off bites out of five total pups.
I will not be keeping a puppy from this litter, I still owe Lark's breeder a puppy back (There wasn't one for her in the last litter) so first pick will go to her and the rest will go to active pet or show/performance homes.
Right now we are going to wait thru one more heat cycle and then breed her after that, probably a Fall 2016 litter.