As some of you know Fable has been fighting a lung infection and although she's doing better, she's pretty subdued compared to her normal self.
So these pics aren't exciting or anything, but since I haven't posted pics of her in like 6 months, I thought I'd post some updated ones.
My poor sweet girl.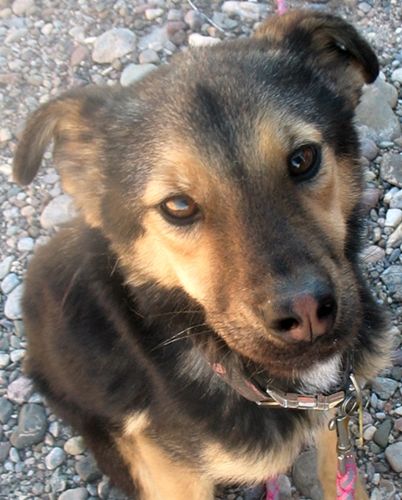 Looking a bit more lively here.
She's only allowed very light exercise right now, so a short walk on-leash is about all I'm allowed to give her.
I know, I know. Boring pics, but I thought some of you might like to see her after it's been so long since the last ones.