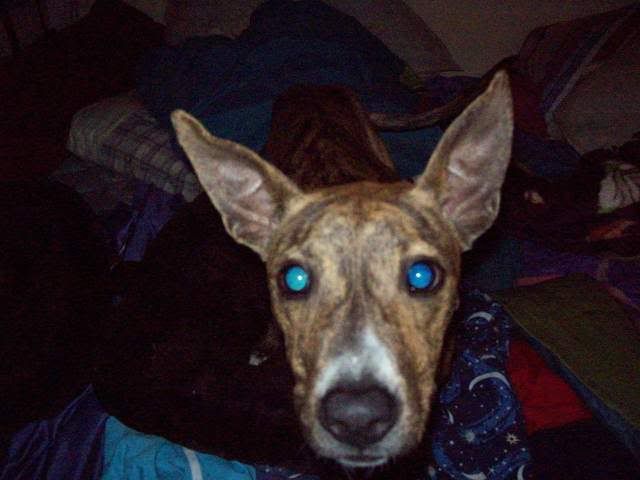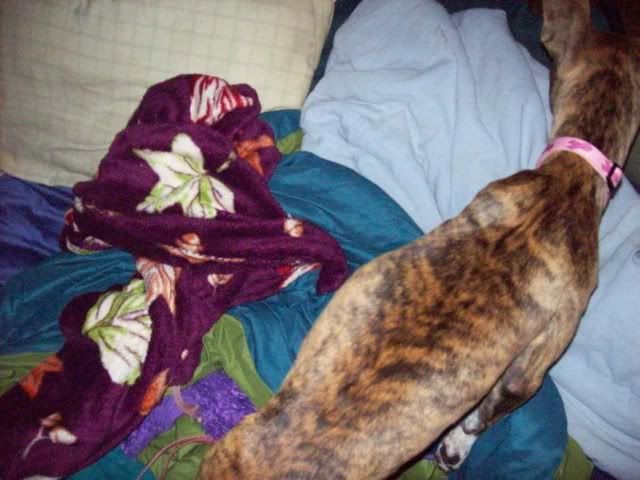 I just got her tonight!
Her name was Pebbles, so name suggestions are appreciated! She was a CL rehome, lady said the landlord told her to downsize her dogs. She's 8/9 months old. Kinda underweight, you can't really tell in these pics but you can see every rib, vertebrae, and her hip bones. Had fleas, I fixed that. Nails were pretty long, I did those too. She follows me around everywhere. <3
She doesn't know what to think about Lacey yet lol, Lacey was all "OMG YAY A SISTER I LOVVVVE HER! OMG OMG OMG" And puppy was all "WTF is wrong with you?"
Ohhh, and she's a lap dog hahaha. I'm already in love, I've been causally keeping an eye out for a smallish dog for a while now. She is smaller than she looks, only about 20ish lbs.