Joined

Jun 8, 2006
Messages

1,194
Likes

0
Points

0
Location
Hello everyone my name is Janet. I am 10 months old and I had a home but my lady friend got angry with me because she forgot to come home to let me outside three times this week and I tried very hard not to make a mess in the house but I really could not help it. I tried so hard to tell her that I was sorry but she was just so mad at me she couldn't hear it. She took me to this place I really did not like and again I tried to say I love you and I am sorry but she left. I hoped that she would come back but she did not and I cried.
A young girl there was petting me yesterday and cried when she said she was sorry that I had to go to the bridge. I did not know why a trip somewhere was said and I tried to tell her I was ok with taking a trip to the bridge but she said I am going to call someone for you first. She left and I was sad again.
This morning I was supposed to go to a bridge but I was instead introduced to a lady who reached out her hand and said , Get this, " no bridge baby you have to come with me" . I liked her right away because she knelt down and gave me a kiss on my snout and patted my head and said you are going to be a happy baby now. I really like her. She slipped a collar on my neck a nice new one and got a leash and we got to go outside. I got to get into a nice cool truck with her and an older man who said hello to me and petted me. I liked it then the older man called me sweetheart oh I liked that.
I got to go inside their house and meet more people and more dogs and was really happy because they really seemed to like me.
This younger man who is very big reached down and picked me up in his big arms and said , now get this ..." Hi baby girl welcome home "" then he gave me a big kiss. I am happy , so happy now I have a daddy, mama, little girl and boy to love and a brother named Maxwell and I am on my way home to see my yard and pool and where I am going to live now. I am also going to go to a lake on boats next weekend and get to meet a lady called Zoom. Here are some pics of me. Oh yes I am catahoula and ACD .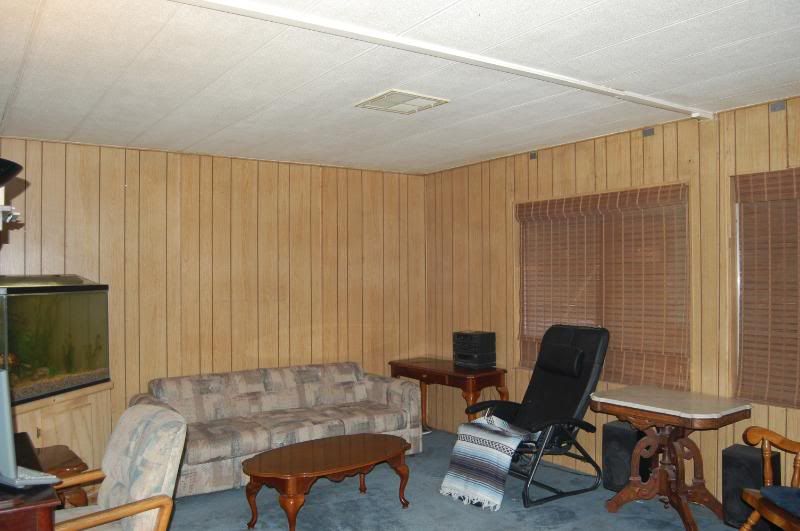 MORE.......