I spent all day yesterday sketching out, scanning, and then with just a mouse(because apparently my old Wacom 4 graphire tablet is not windows 8 compatible grrrr) and Photoshop Elements 12 I made up these two designs.
I hope to use the money from the sales to buy a new Wacom drawing tablet so I can more easily make new designs. AND do other breeds!
Please share these in any dog groups you are on for Facebook or other forums.
http://teespring.com/AussieT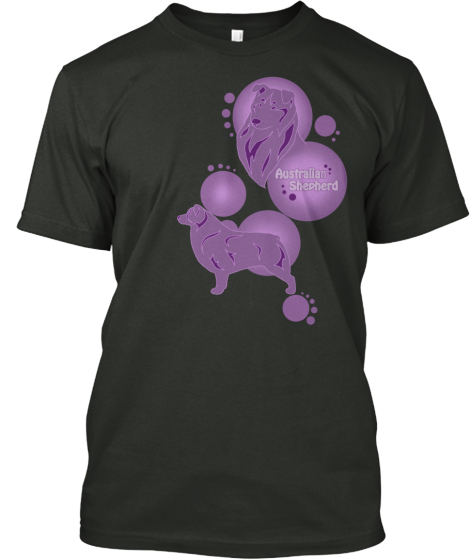 And
http://teespring.com/AussieT2