Joined

Nov 21, 2014
Messages

1
Likes

0
Points

0
I'm excited to be joining this forum! I love reading about everyone and their dogs.
I am a 24 y.o. veterinary student. I spend the vast majority of my time either at school or studying, but when I get some down time I love reading, baking, interior decorating, and Netflix binge-watching. But, let's be honest... most of my spare time is dedicated to my animals.
Olive is an almost-2 y.o. Belgian malinois x border collie (the owners of her parents surrendered her litter...). Admittedly, I was reluctant to get her as a pup given her mix and my lifestyle. However, the boyfriend persisted and now I would be lost without her. She brings an immeasurable amount of joy to my life. She is the sweetest, silliest, most eager to please and intelligent dog I've ever met. She is my near-constant companion, guinea pig (how else am I gonna learn to give a good physical exam?), and friend.
I also share my home with a cat and boyfriend. They both patiently put up with Olive and me. Haha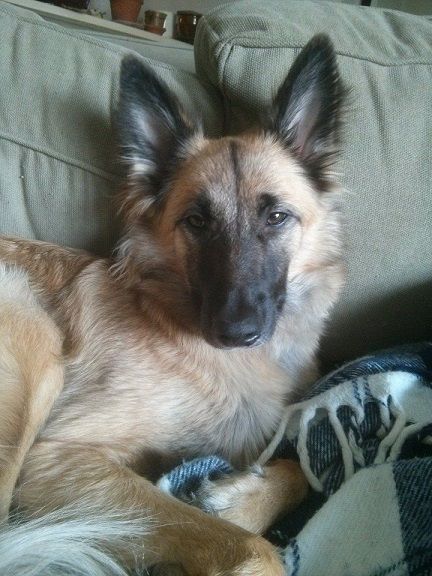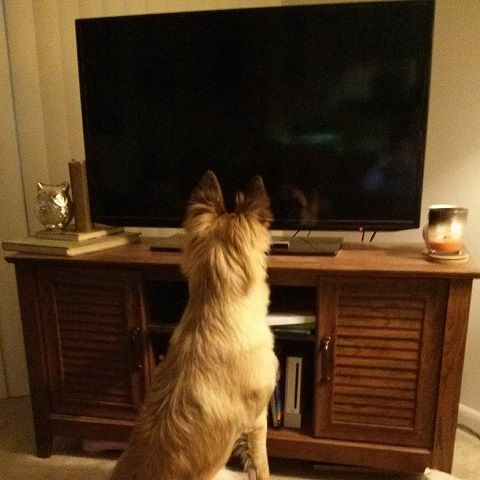 (Yes... She is staring at her own reflection)