Took Hawk and Lark out for some photos.
THROW THE BALL!
You heard him! THROW THE BALL!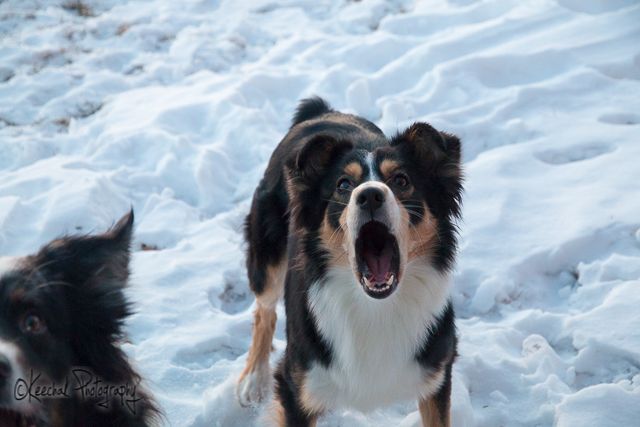 Anything in that muscular little belly there Lark? All I am feeling right now is abs.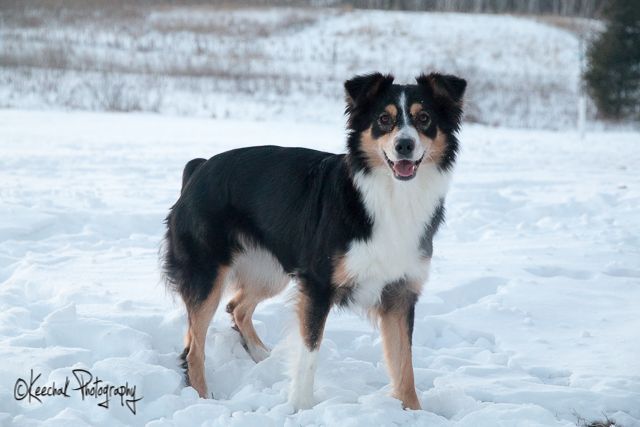 I step on the ball and he tries to tug it out from under me, it's a fun game we have.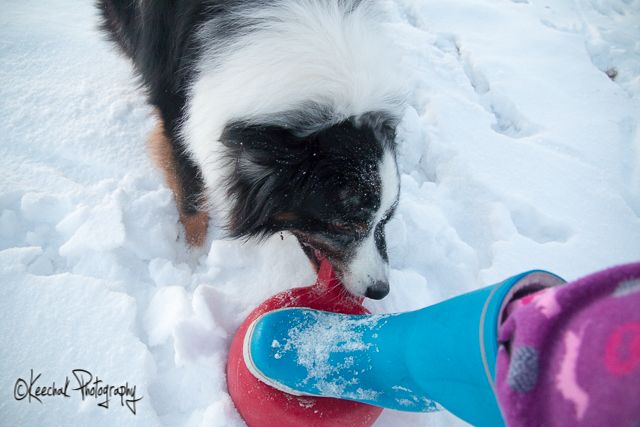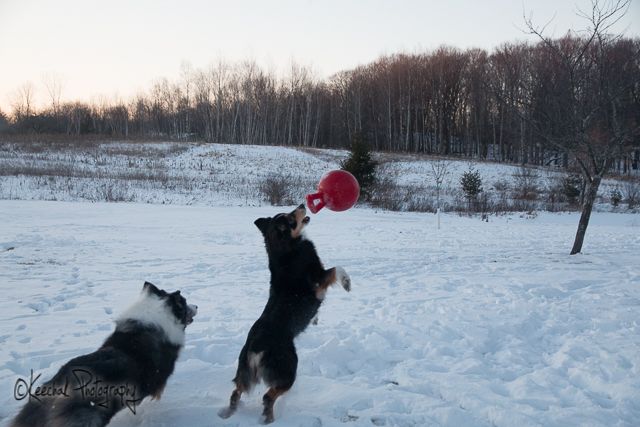 Working my ears
Hawkeye loves the snow for this one reason.