She's TWO!!!! Well - she was on Saturday.
But we're only celebrating today, because I got stung by a wasp/bee when I was walking her on sat, on my foot.. so we had to abort the walk.
I can't believe how quickly it has gone....
From this: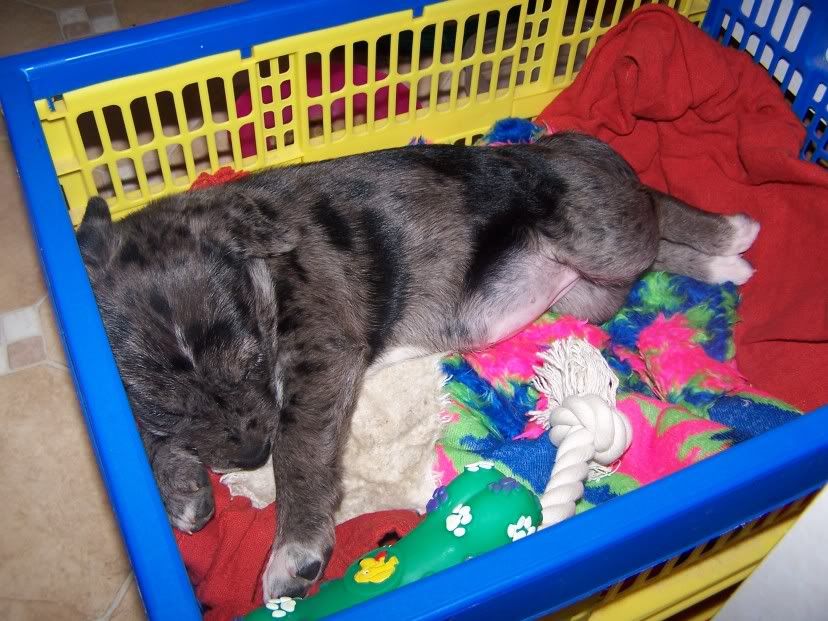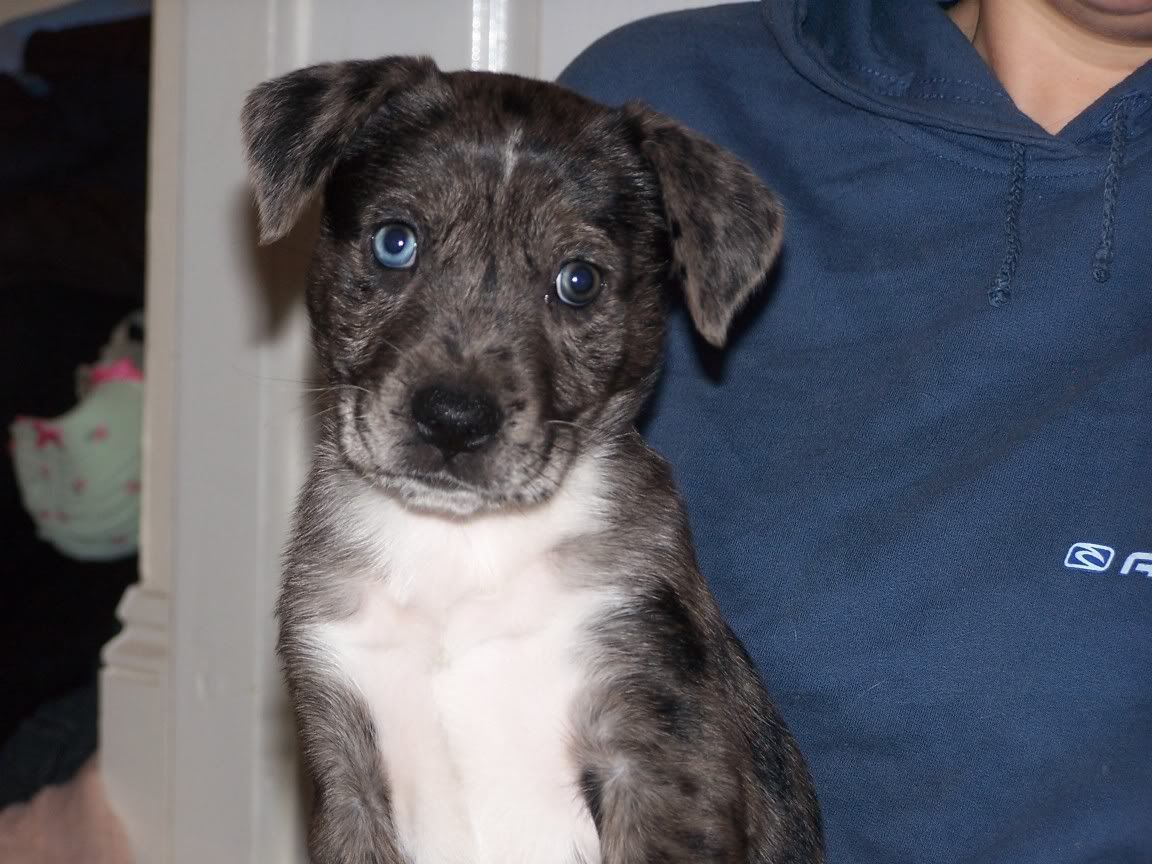 To this: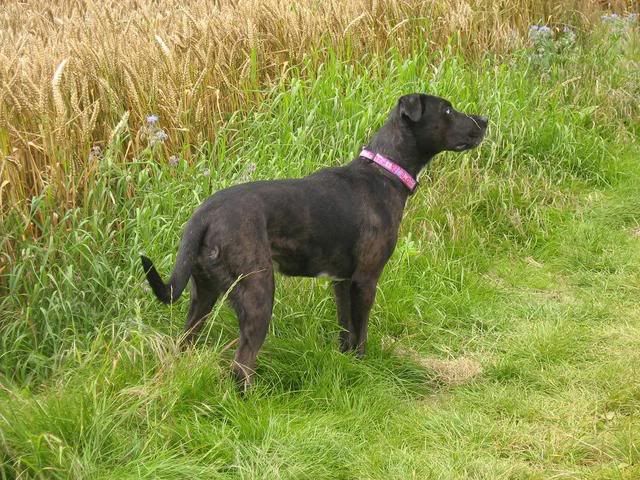 Just going to take her to PAH for a pressie, and then on for a nice walk.. not sure where yet though. And I'm not wearing flip flops this time!!!!!