Seriously guys. How did my puppy turn five?
I cannot even begin to explain how much I love this dog. I honestly love her so much it friggen hurts.
Here's to my first dog, and my first love. The one that taught me what it is to own a dog and how rewarding it can be. There is no doubt in my mind that she was put on this earth for me and me only , we couldn't be a better match .
But on to the pictures before I begin to tear up
I bought her a new soccer ball for her b-day. Soccer balls are seriously her favorite thing eva !
Throw it !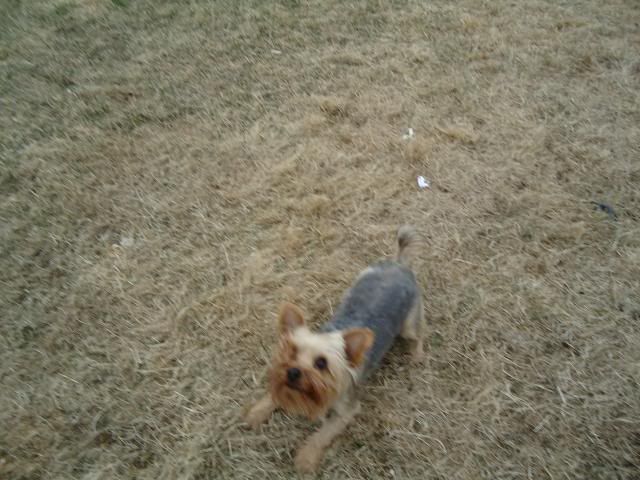 throw it I say
I am serious mom lady. throw the ball
that's more like it
now she has a happy
little serious terrier dogs can have a derp too !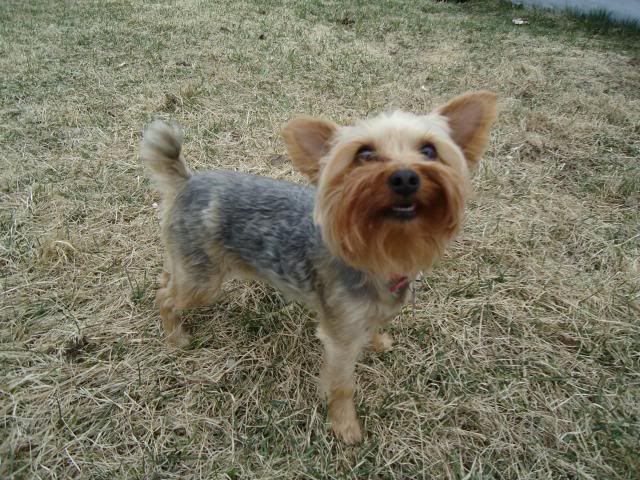 I haz a flavor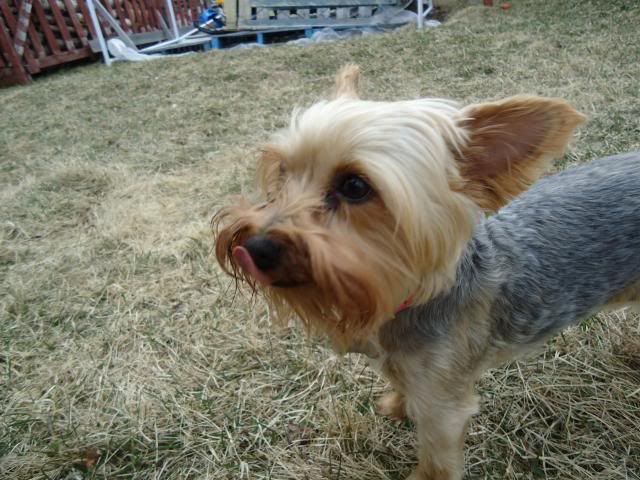 *MORE*