Joined

Apr 25, 2006
Messages

2,947
Likes

0
Points

0
I know it's been a while since I've posted here, and I'm not sure if anyone here now was even around back when I did post. I don't see a ton of familiar faces, but anyways..
I started posting here when Hannah was just a baby. She grew up here, so I felt I should post her memorial here.
Hannah was put to sleep Monday afternoon. Her long fight was over. She was euthanized under a shade tree in our yard, laying on her "binky" and surrounded by her humans and her kitties. Corvus was inside (stranger danger - he can't be around people he doesn't know) watching from the door.
We miss her terribly. She will be the last great dane I own. At least for a while. I can't take the heartache that comes from owning a breed with so many health problems anymore.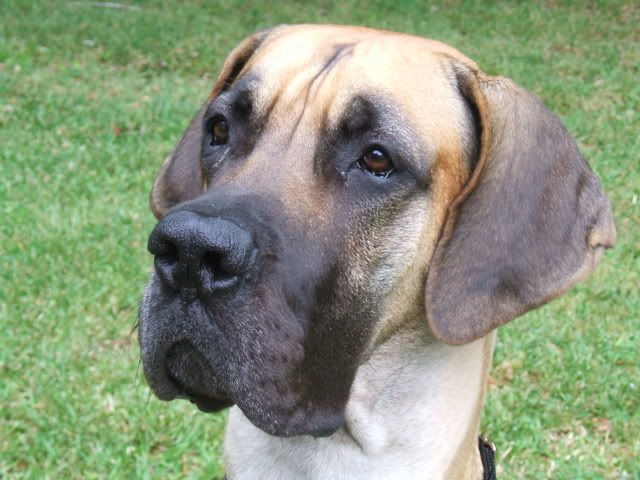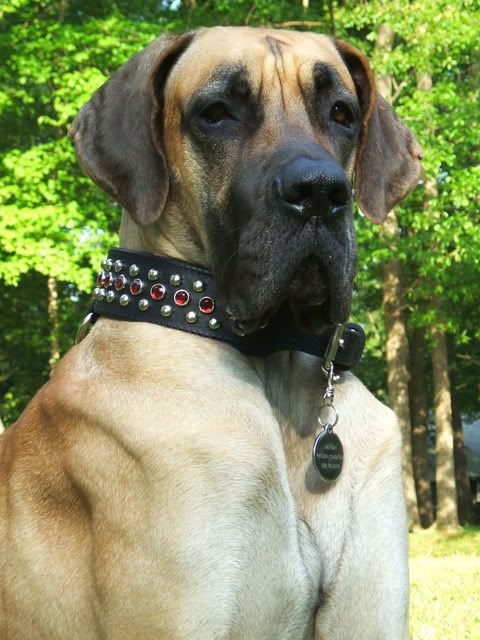 So long, my sweet girl. We will never forget you.