Joined

Sep 16, 2005
Messages

8,056
Likes

0
Points

0
Age

35
Location
Alrighty.. Its time for a new and original game lol
"Guess the weight".
All you have to do is guess how much the dog weighs.
Rules
- MUST be your dog and you MUST know the dogs exact weight or the game doesn't really have its full effect lol
- Must state the breed(s) - if unknown just state a rough guess
- Must state the age of your dog
- Must state the height of your dog at the shoulders to give the guessers an estimated size range.
- Laying down pictures dont help much at all, so prefer the picture to be standing
- After answers are given, must say "Higher/lower" in response so the game doesn't go on FOREVER for one person.
Enjoy!
Here is the first dog - Riot hehe
Breed: Belgian Tervuren
Age: 1year on Saturday!!
Height: 24.5" at the shoulder(yay hes still growing lol)
Here Picture #1
Here is Picture #2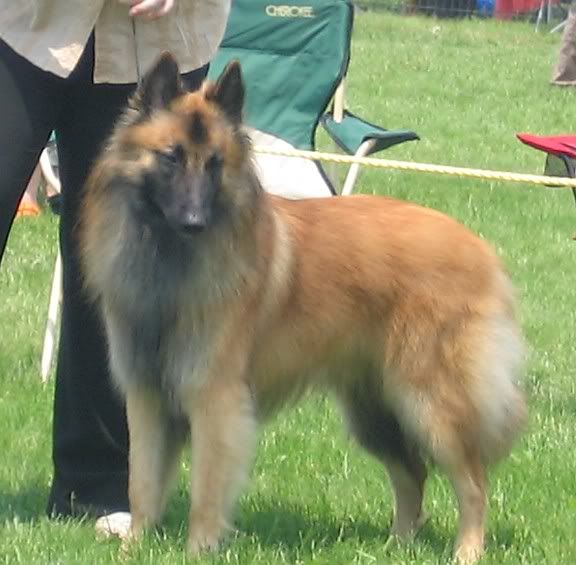 Here is Picture # 3
Good Luck!!