Joined

Sep 20, 2008
Messages

5,074
Likes

0
Points

0
Location
So with the movie coming out early next year I've been seeing a lot of articles posted on FB and such about this book. I'd been a bit curious about it, but romance (if you can call it that?) isn't really my thing. However, my SIL recently posted an article on FB that declaring 5 reasons why women should hate Fifty Shades, and I couldn't help myself-curiosity got the better of me and I went out and bought the book.
I'm up to chapter 6 right now, and honestly, I've been laughing through the whole thing. I know it started out as smutty fan fiction, so I went into the book with the expectation that I was going to be reading slightly-more-polished-than-average, spellchecked fan fiction. I'm really glad I did look at it from that perspective, because if I were going into this expecting a polished, professional novel I'd probably be really annoyed. Reading this book expecting it to be a deep, well writen, novel is like watching Nightmare on Elm Street expecting an Academy Award winning drama.
My opinion may change as I get further into the book of course. So far the only thing I've actually gotten annoyed by is her repeated mention of her "subconscious."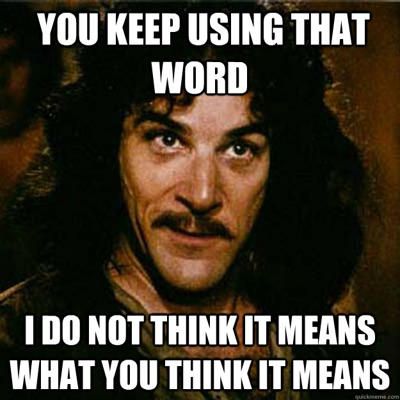 So, have you read Fifty Shades of Grey? If so, what did you thnk of it? If not, will you ever read it?