I know this is an old thread, but I meant to look and add some pics and I forgot, but I just found some looking for other stuff.
Bodhi has always been a percher. These pics aren't new - I have posted these many moons ago. I don't post half as many as I used to... poor neglected dog.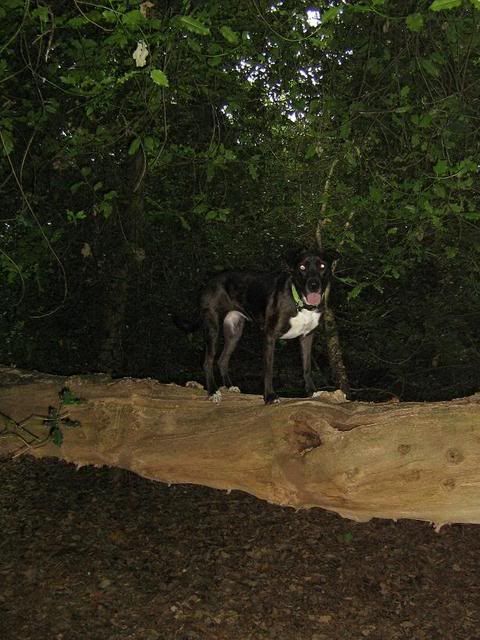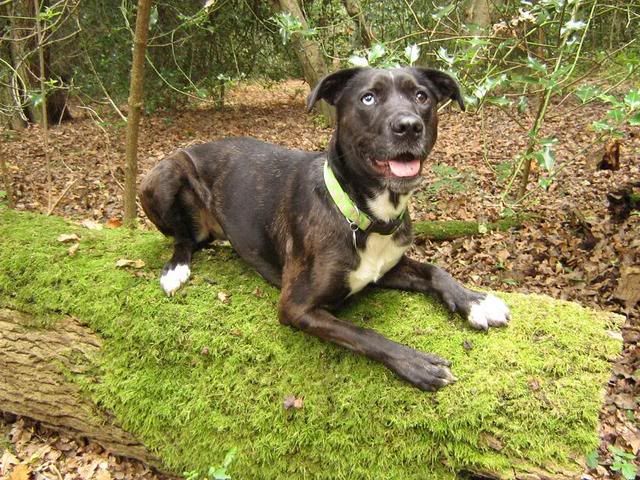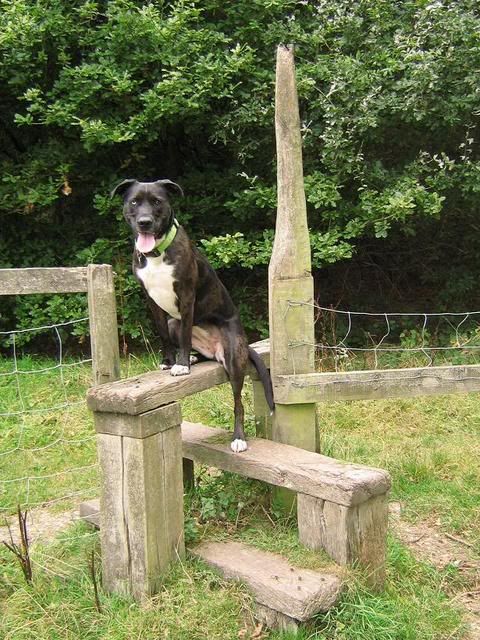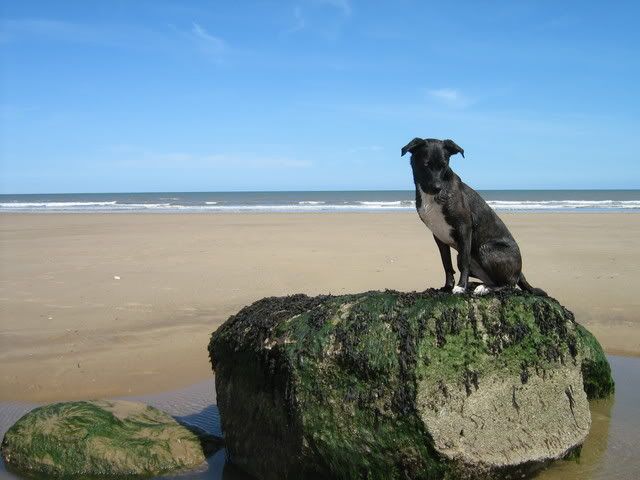 Ok.. not exactly perching - but mid tree climbing!