Just a few things I've been working on.
My scanner is horrible, so hence the bad scans/pictures
First, I finished this.
Then I did a memorial to Harry
The original framed
Photocopy scanned poorly...
I am really considering going to art school after college so I can have some formal training. The idea just keeps appealing to me more and more.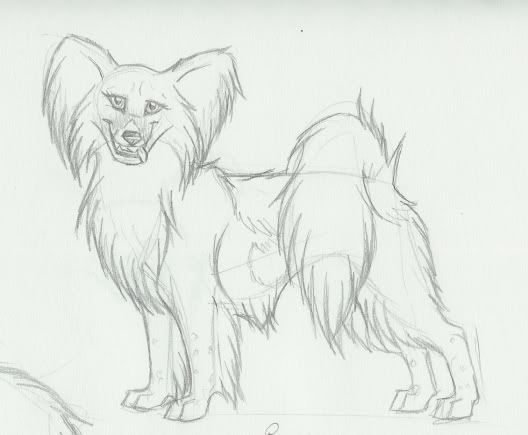 Sketch of Rose.
One more...