Tiki Dog, Squid dog, Panthor fat cat, Cringer cat, Bigwig bunny, Blackavar bunny, lots of rats!

Nature, photography, animals, art, music
Birthday

Jul 27, 1981 (Age: 41)
Location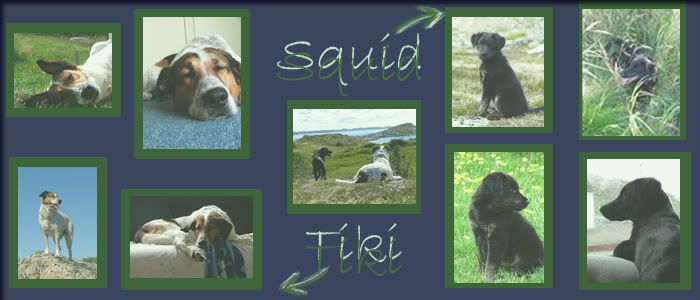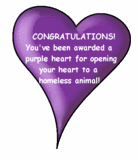 Thanks BP!! I LOVE it!!
I'VE BEEN FROSTED!
I have been befriended by Buddy'sParents! YAY!
Breathless, we flung us on a windy hill,
Laughed in the sun, and kissed the lovely grass.
~Rupert Brooke

Nature hates calculators.
~Ralph Waldo Emerson

To me a lush carpet of pine needles or spongy grass is more welcome than the most luxurious Persian rug.
~Helen Keller
TBPC "Smokin"