So I was playing with Rascal (and Rosey) and snapped some pictures!
When I turn my back, he steals my ice cream bowl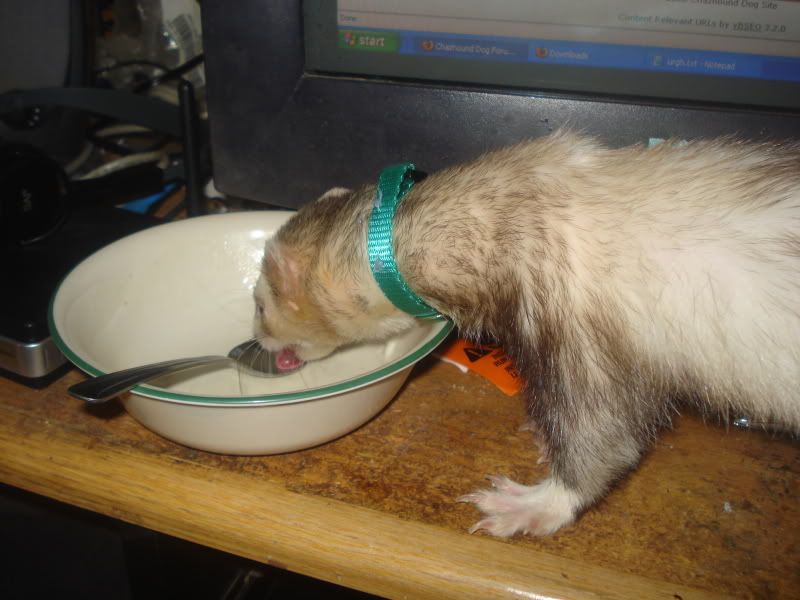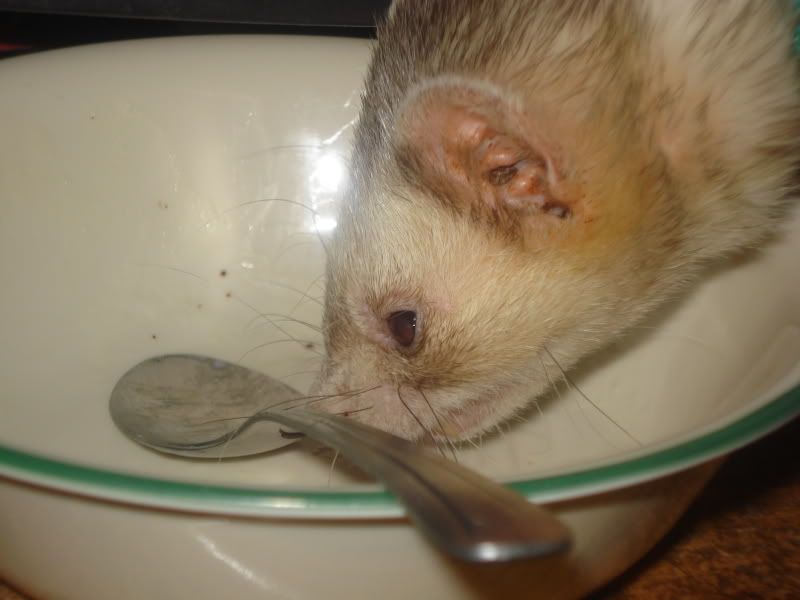 He thought he was gonna carry off a corn cob
Mumz makes me beg for treats
MmMmMm but begging pays off!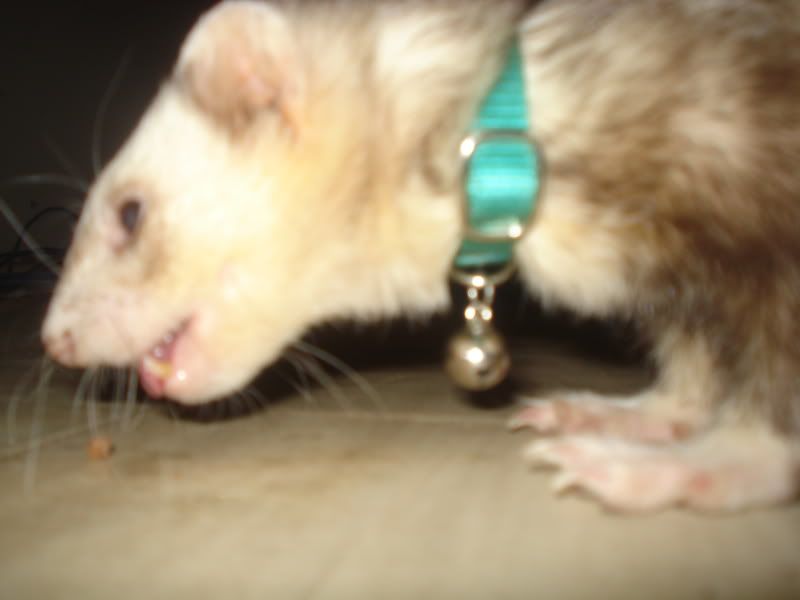 And when she's not looking, I help myself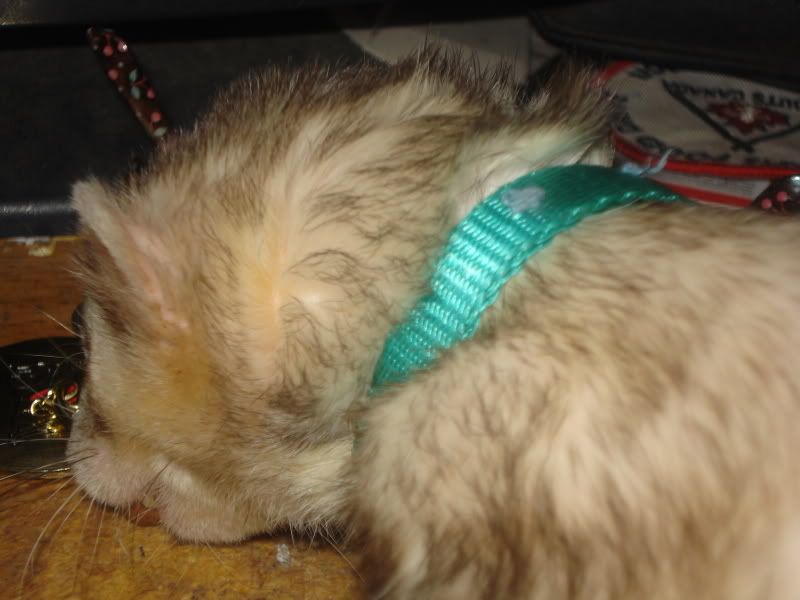 I love my baby food!
*MORE*