These are really old, but hey they are pictures!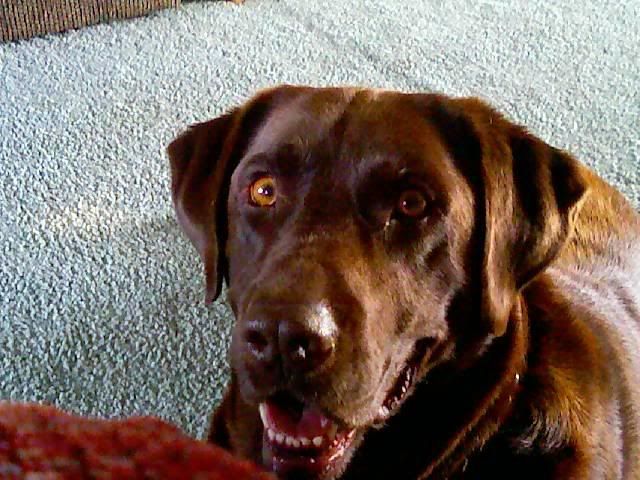 I'ma happy boy..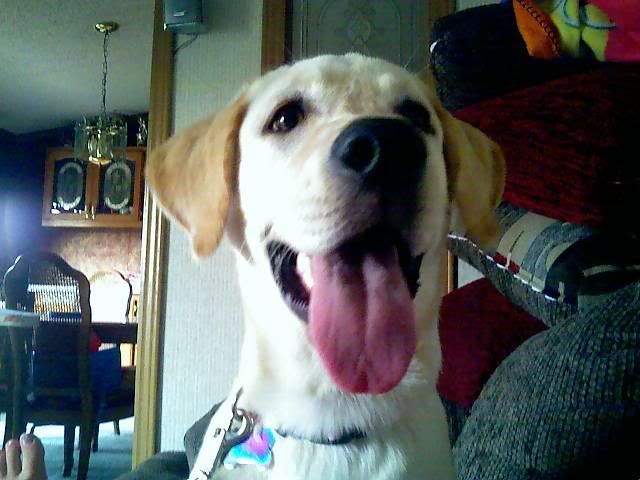 I'ma puppy here!
Omg, I love Whisper soo much. I know you shouldn't pick favorites, but it tends to happen.
I love Hershey also with all my heart, but omgosh. Whisper is an amazing dog. IMO. I love her. They are both amazing to own/be a part of our family.
__________________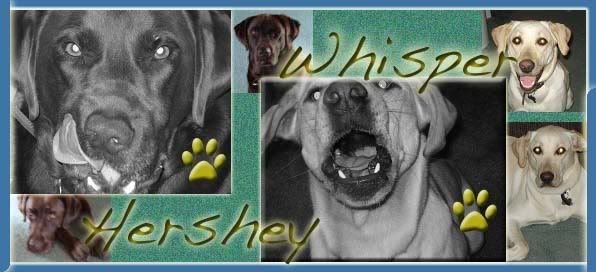 Thank you Christine!
A Dog is like an eternal Peter Pan,
a child who never
grows old and who therefore is always available to love and be loved
~Aaron Katcher~
"There aren't any bad dogs, there are only bad owners..."
Off of the Movie Underdog