After looking at those pics I kinda wonder if its just that we present ours a bit differently to. I know a couple huskys who look just like my girl but get them ready for a show and they fluff that hair up and it makes them look bigger and way fluffier than they are lounging around at home.
Our contact through the rescue does all husky work and there is a difference in coats just outta the dogs he gets in.
I'd be interested to actually feel the coat on the swedish ones.
If only there was a husky that didn't shed
Thats when you've really got me interested!
__________________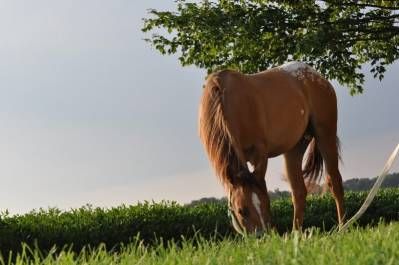 If I have any beliefs about immortality, it is that certain
dogs I have known will go to heaven, and very, very few
persons -James Thurber