a walk
---
I was taking a walk with my dog. and this car came and it was not moving over and it stop and a lady came out, and ask me if she could take a pic of my dog and I. but I said no because I don't like my pic taken so she just took a pic of my dog and he going to be in the news paper.
__________________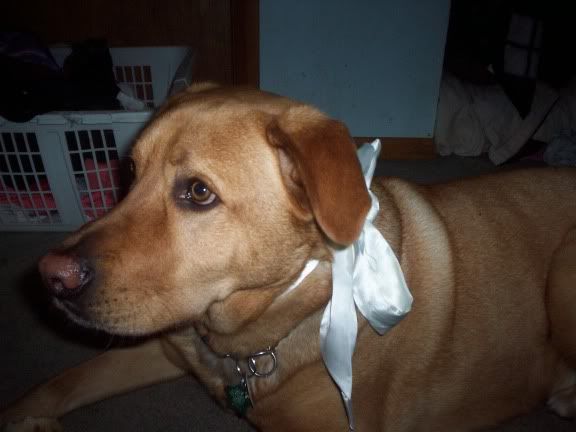 "You will turn into what you really are deep deep down in your heart."
"I'm bologna deep down in my heart.'
"yes yes you are"
"That just dumb."
"Dumb like a moose Dib. Dumb like a moose." From Inviter Zim
"I'm nether man nor beast. I feel nothing." for wolf's rain Darcia's