I finally got a few pictures of my nephew yesterday. He is always on the go these days so it is so hard to get a good picture of him.
I think we are going to make another attempt this weekend as he is getting a haircut Friday.
But anyways, here are yesterdays pictures.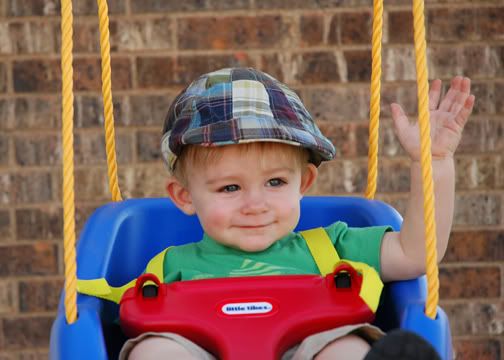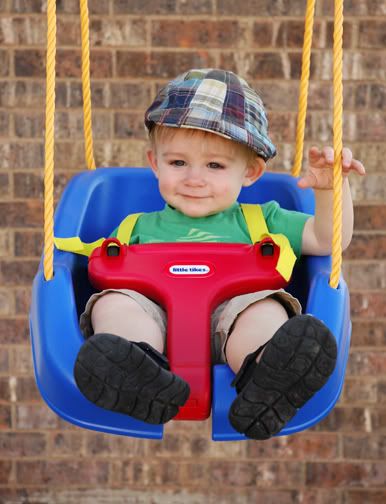 I love this face: