Archie and Gina went to the Howl-o-ween event at Petsmart with me a few weeks ago-- I was the photographer! I wanted to show their pictures, I thought they were cute.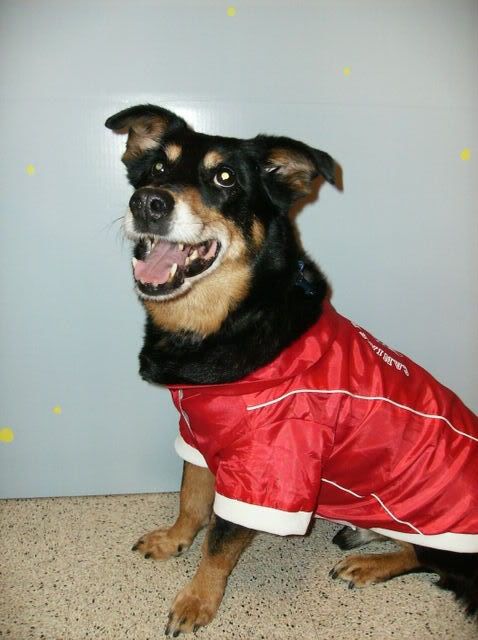 Gina was a Dalmatian, by the way. I got that costume in a Disney shop in Japan a few years ago!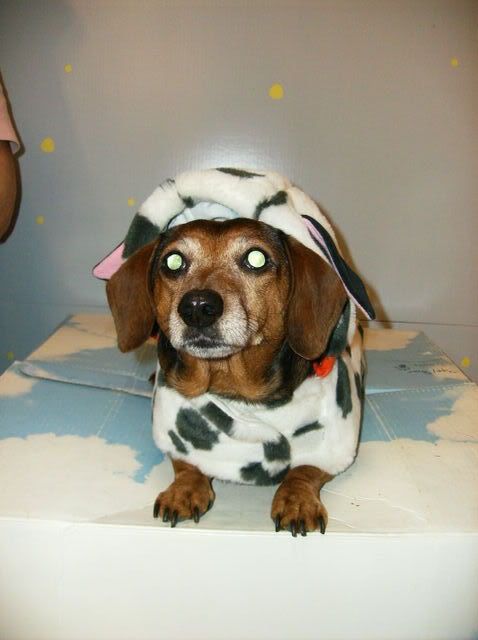 And here's what the photo frames looked like-- they were pretty cool!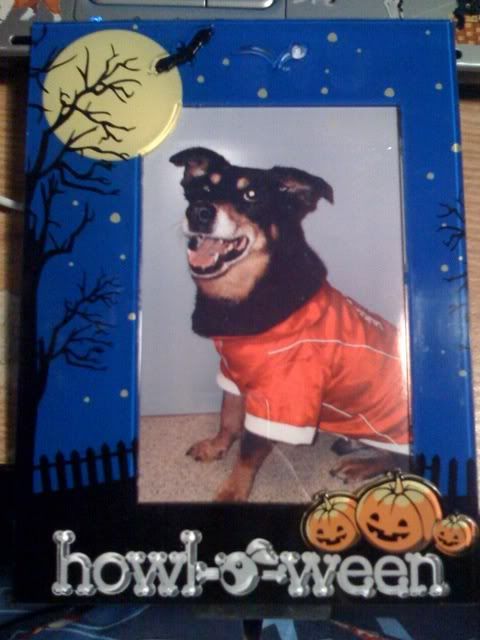 Did anybody else attend the Petsmart Halloween Party? Or have costumes to show off?