Im getting evil looks from freshly groomed Fancy... lol
---
I just got done grooming Fancy... she's giving me the evilist of looks and watching my EVERY move to make sure I dont get the clippers out again. HAHAHA... all I did was her face and neck... I didnt even attempt her feet today becuase she HATES that more than anything...

HAHAHAHAHAHH Evil poodle looks!
I tried to tell her, it's hard to look mean when your white, small, and fluffier than cotton balls... but she just doesnt listen.
__________________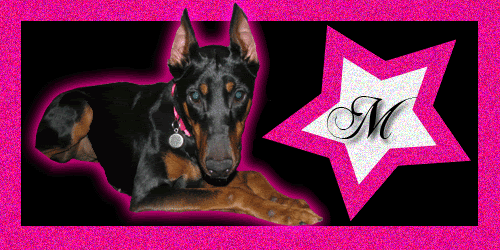 Did you know that it is a sin, Immorality lies within- September
I am a "Female Dog"