She got a brand new cage! with a hammack!!
She LOVES her hammack. And she has had her first birthday somewhere around November.
I don't know when she was born. Its a 4 story cage, all she had was the extra large first pet home. She needed an upgrade! Woohoo! lol Thank you for reading! No pictures as of yet, sorry!! I need to get pictures of Hershey and the cats on the camera too!
__________________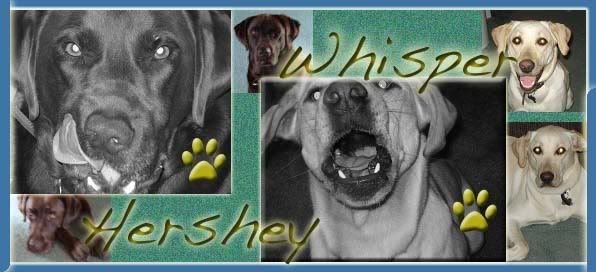 Thank you Christine!
A Dog is like an eternal Peter Pan,
a child who never
grows old and who therefore is always available to love and be loved
~Aaron Katcher~
"There aren't any bad dogs, there are only bad owners..."
Off of the Movie Underdog