11-18-2007, 08:44 PM
I'd rather be at Disney

Join Date: Jul 2005

Location: Lancaster, PA

Posts: 27,478
---
Awww I like the second one even though hannah isn't looking directly at you.... awesome pics.
__________________
"Family fun is as necessary to modern living as a kitchen refrigerator." – Walt Disney

As for me and my house, we will serve the Lord. Joshua 24:15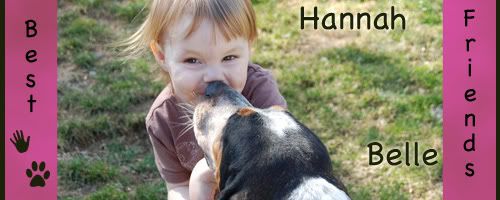 R.I.P my dear Sweet Teddy. You will be missed forever. We love you.
http://www.hannahshands.etsy.com