I know.
I know it's a lot of work too. And Mika doesn't need more kittens. Poor girl. Love the cat too much to let her body be ruined, and she could have been a movie star.. I am going to try my hardest to get both cats spayed. And then when the new owners come, make them make an appointment before the kittens leave. And Maxy is helping me out finding a low cost spay clinic.
Just so everyone knows. Because Mika and Smokie don't deserve to go to a shelter, or rescue. They just need spayed. And then they can enjoy life! Thats my goal for this summer, to get these cats spayed! My #1 goal too. Other than getting Whisper trained. lol
__________________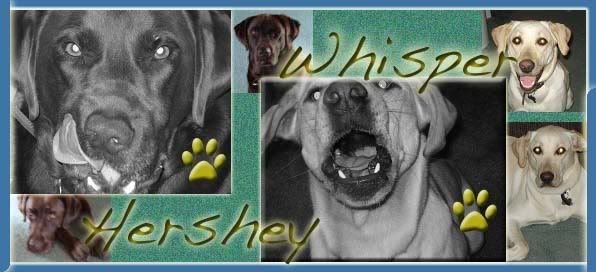 Thank you Christine!
A Dog is like an eternal Peter Pan,
a child who never
grows old and who therefore is always available to love and be loved
~Aaron Katcher~
"There aren't any bad dogs, there are only bad owners..."
Off of the Movie Underdog