I have been on vacation, just got back and saw all these responses. In the end, I decided to just forget about it. No, they did not have their policy written anywhere (at least not that I saw). I guess when I asked if they could handle Charlie, I should have asked the question, but they said it would not be a problem so I did not inquire further. See my post about Charlie's week of boarding for an update on his training!
__________________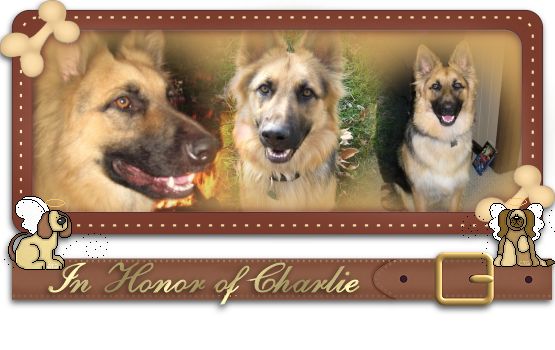 "The one best place to bury a good dog is in the heart of his master." -Ben Hur Lampman
I miss you every day, Charlie. You were my teacher, my playmate, and my best friend. Together, we did what we set out to do, and I am so proud of us for that.