---
Just because the AKC recognises the British Bulldog as the "Bulldog" doesn't mean British Bulldog is an incorrect term (although "english bulldog" is incorrect). Even the breeds own breed clubs and breeders often call it the British Bulldog.
My own country's national kennel club (ANKC) recognises it as the British Bulldog.

Cass.
__________________
I've been frosted!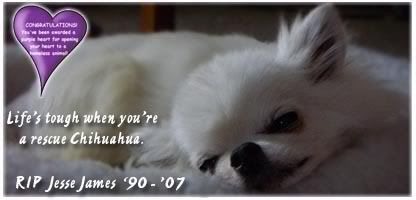 Say NO to animals in pet shops! Rescue a friend instead.
"Raise them to be gentle and they will be gentle. Raise them to be vicious, and they will be vicious.
Problems lie not in the breed, but in the people."
- Dr. Carl Semenic