---
OMG that's so awesome!! Squid would go nuts over that! He's obsessed with balls! Imagine a giant ball for him.. he'd be in heaven!! Awesome idea Nicoles hubby! I'll have to do that too!
__________________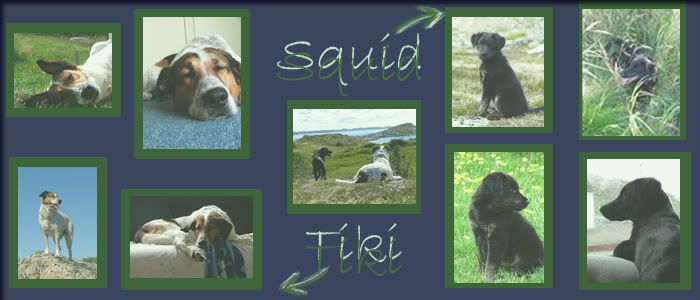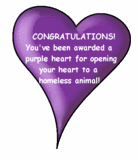 Thanks BP!! I LOVE it!!
I'VE BEEN FROSTED! I have been befriended by Buddy'sParents! YAY!
Breathless, we flung us on a windy hill,
Laughed in the sun, and kissed the lovely grass.
~Rupert Brooke
Nature hates calculators.
~
Ralph Waldo Emerson
To me a lush carpet of pine needles or spongy grass is more welcome than the most luxurious Persian rug.
~Helen Keller
TBPC "Smokin"