He's GORGEOUS! Looks almost Identical to my dog Crash, whom we had to re-home when we moved.... We live on property that can't be fenced, and it didn't seem fair to keep him in a kennel.
He was such a sweet dog. I miss him so much.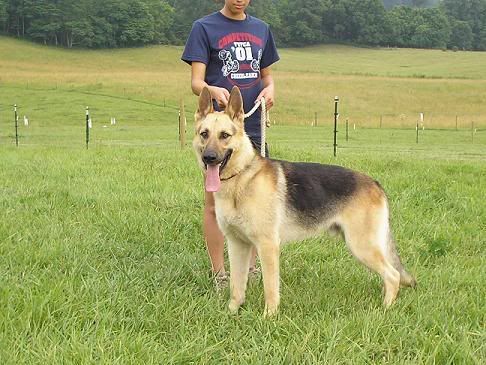 ]
__________________
Lauren
Don't fear tomorrow.
Chloe
- 9 y/o Dachshund/Chihuahua |
Violet
- 3 y/o Siberian Husky
Rest in peace
- Holly (Siberian Husky)|Misty (Siberian Husky)|Princess (Silky Terrier)
Forever in my heart
- Dixie (Yorkshire Terrier)|Lucy (Silky Terrier/Yorkie Mix)