ya, I can still not get over Sugar, or Isis, being put down. It is way to hard. Although my grandma made both descions to put them down. It was the best thing for them. And it sounds like that vet wasn't a very good vet. but, I love Goldens, very much, they are truly the best dogs you can find, in my opinion too.
__________________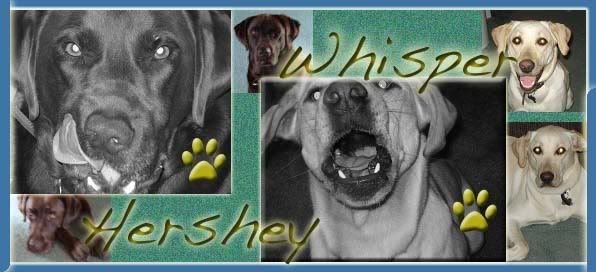 Thank you Christine!
A Dog is like an eternal Peter Pan,
a child who never
grows old and who therefore is always available to love and be loved
~Aaron Katcher~
"There aren't any bad dogs, there are only bad owners..."
Off of the Movie Underdog