---
Before you said no docking, I was going to suggest a boxer. Ridgeback was also a thought.

I think lab is also a good suggestion, or an English springer (the ones I know are amazing with kids).

I personally wouldn't let a greyhound off leash. After seeing how some sight hounds can just take off...
__________________
"My favorite color is green, green like newly cut grass. When it comes to green with envy, though, you can stick it up your @ss!" ~ Grammy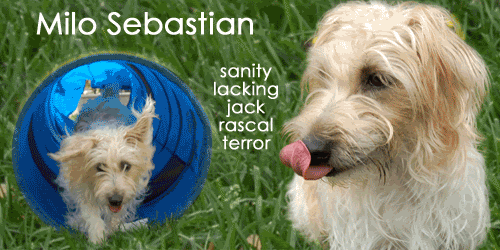 http://www.adorablebeasts.blogspot.com