Corporate/Board Retreats
---
I have the job of finding a location for this year's board retreat for my current internship, and I was wondering if I could get some Chazzer's input.

Has anyone been on a corporate/work/board retreat (or for school, church, whatever) at a location in the upstate NY/New England area? NY would probably have preference, but NJ, PA, CT, MA, RI, etc. are all game. I'm not sure if they'd be willing to travel as far as Vermont/New Hampshire, but I'd look into it.

How was the location? What did you like/hate about the retreat (not just location but activities, etc). Any suggestions from people who aren't in this area about what to look for?
__________________
"My favorite color is green, green like newly cut grass. When it comes to green with envy, though, you can stick it up your @ss!" ~ Grammy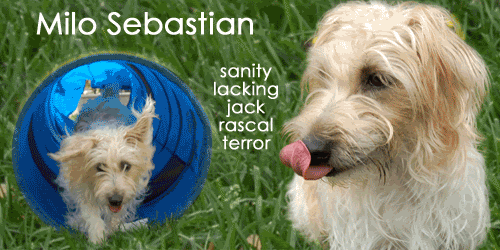 http://www.adorablebeasts.blogspot.com