I just wanted to give y'all a heads up that December 10th is the cutoff for orders guaranteed for delivery by Christmas! Many of y'all have been awesome customers (thank y'all so much!!
), so I wanted to make sure to get the word out about the cutoff date. Of course, orders can be made at any time, but anything placed after December 10th will be up in the air as to whether it arrives in time for Christmas Eve or not.
And just for fun, here are a few of the more recent orders from me...
This one is mine.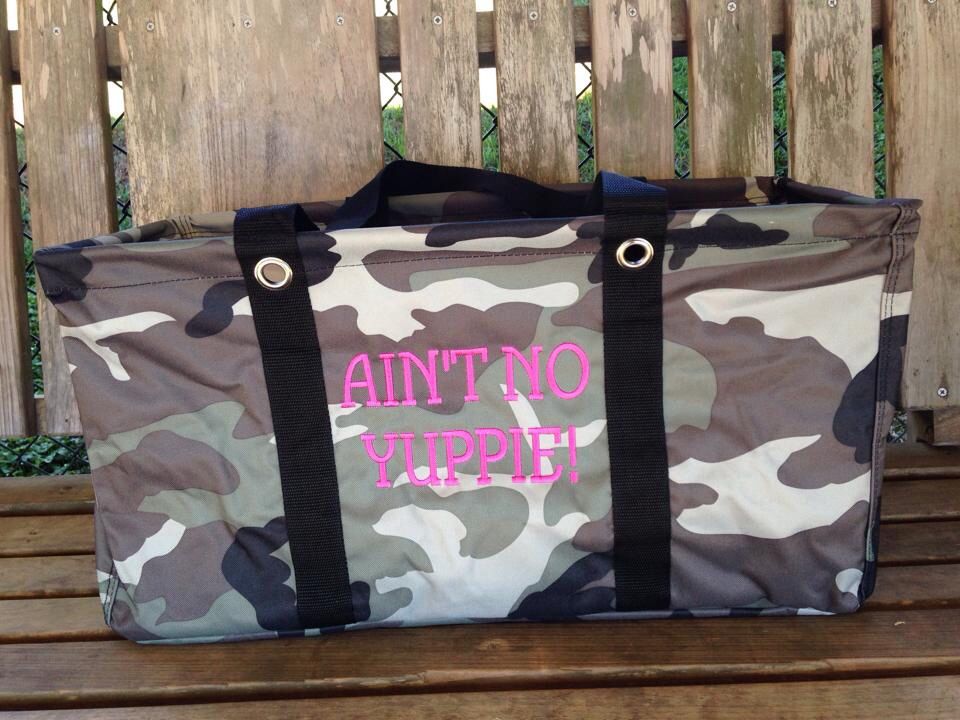 I love this doggie and her new bag!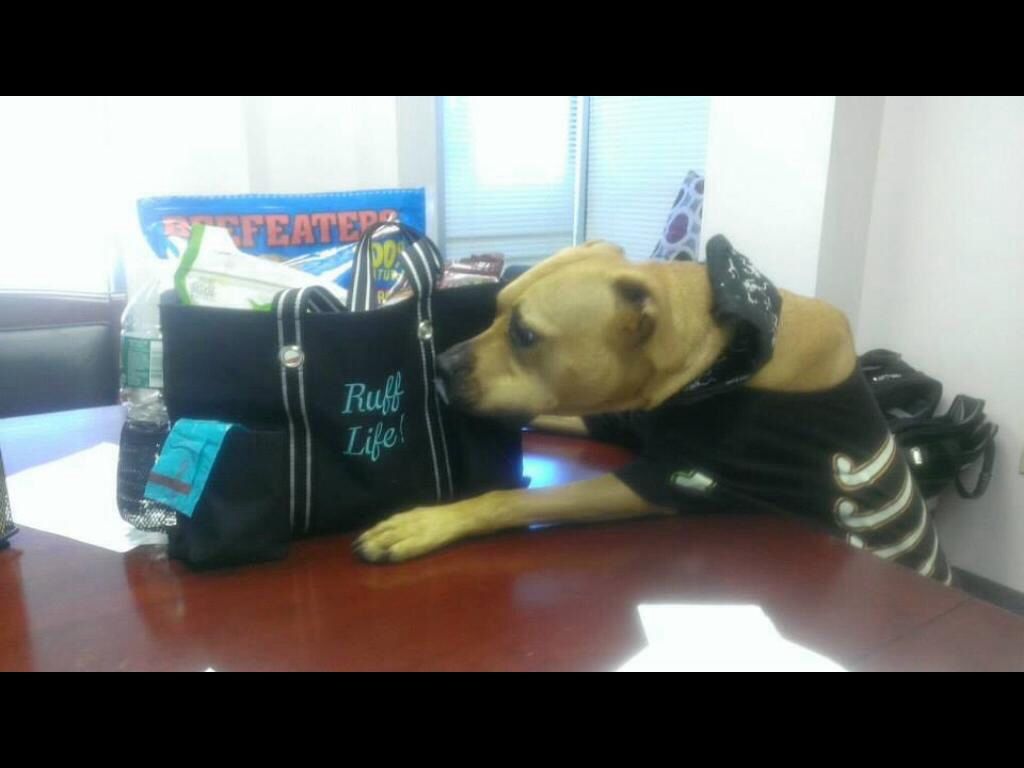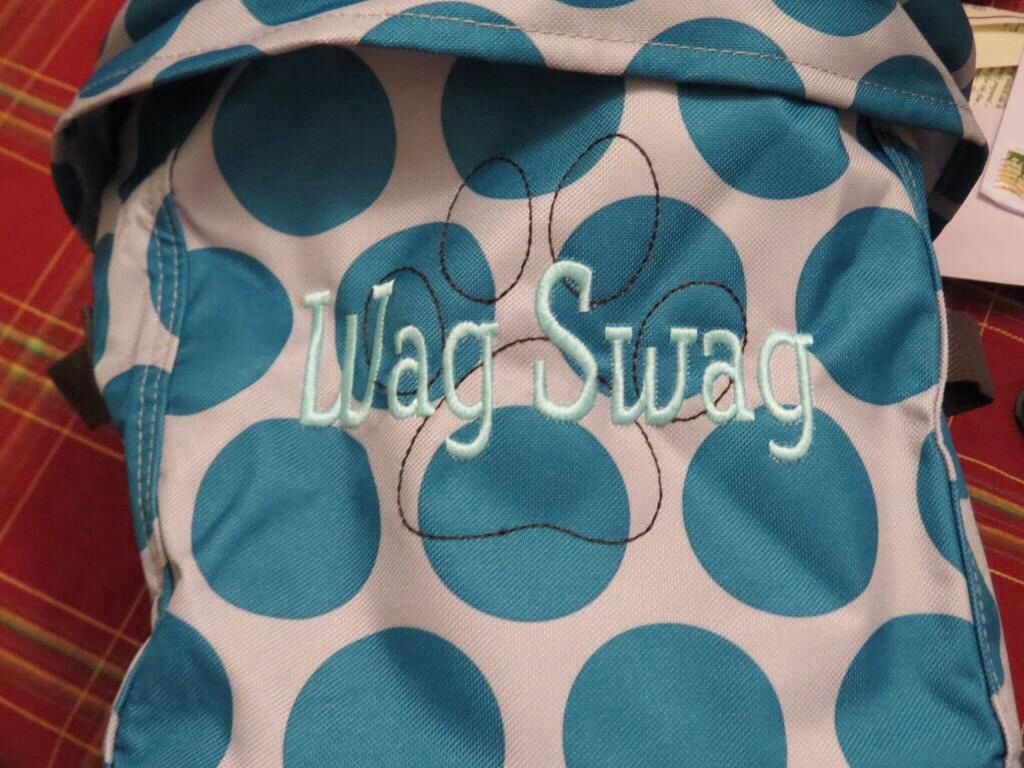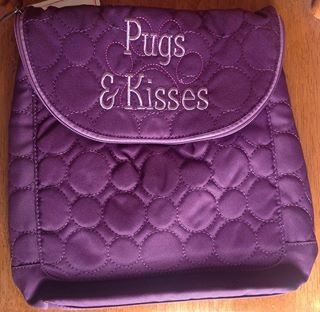 Perfect Bottle Thermal - made specifically to hold bottles of wine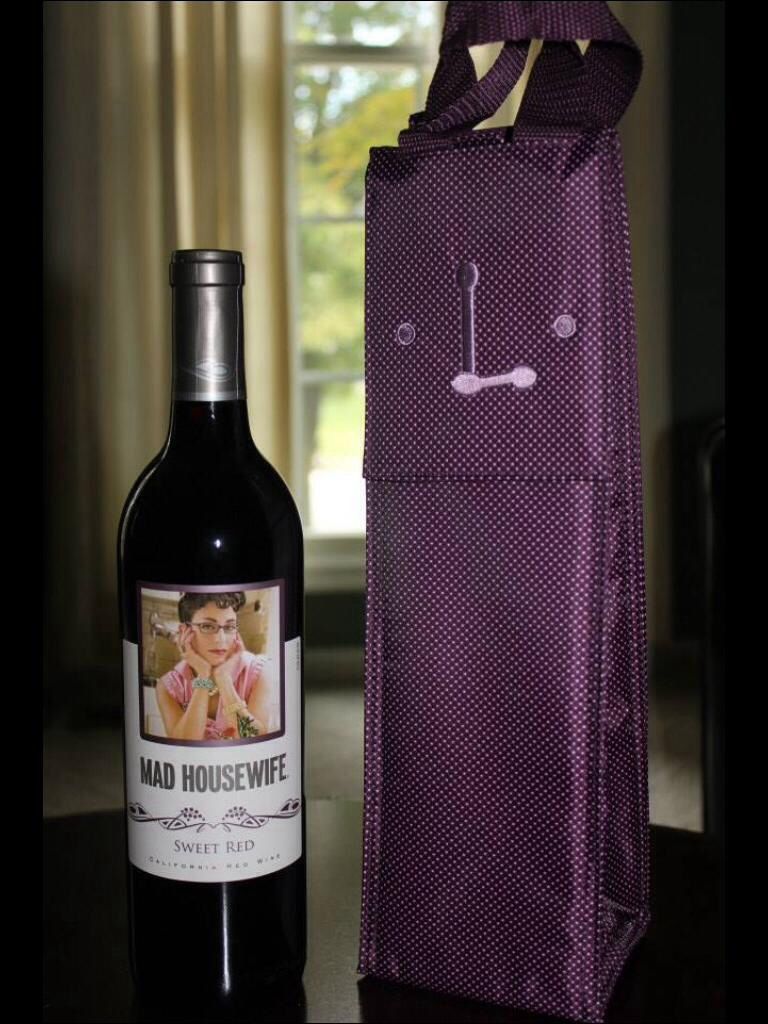 We also have awareness ribbons in a variety of colors.