---
That's our dr. Hutchinson!

Pretty sure that's where I heard the breed back thing when we were talking about showing and breeding gizmo(look how those plans fizzled out!). Pretty sure he was the one in the practice to do Byron's ears as well.

I know my regular old vet said younger the better.
__________________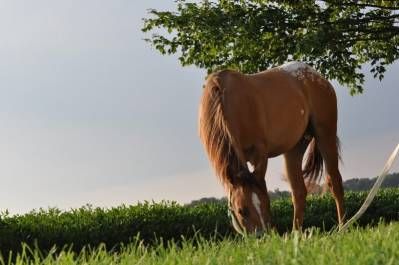 If I have any beliefs about immortality, it is that certain
dogs I have known will go to heaven, and very, very few
persons -James Thurber