Need transporters in Virginia
---
A friend who works in rescue somewhere in VA just posted this FB status,

"RICHMOND VA SOUTH HILL VA EMPORIA VA If you have friends in these areas, please share that at least 2 rescue groups are looking for drivers. One leg runs Emporia to Richmond, the other South Hill to Richmond. You can do every weekend or once a month or whenever you can. Just let me know!"

If anyone is interested post here and I'll PM you contact info. I know we used to have a ton of Virginians....anyone still there?
__________________
"My favorite color is green, green like newly cut grass. When it comes to green with envy, though, you can stick it up your @ss!" ~ Grammy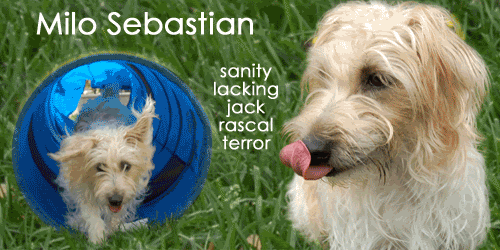 http://www.adorablebeasts.blogspot.com