---
I'm sorry your going through all of that! And having a break down and bawling is normal and healthy once in a while. Let it out.

Did they check you for tb? I keep hearing more and more have active tb.

I am guessing the guy had a psychotic break because that sounds truly crazy, not just get back at x crazy. He may be medicated now. Just be careful and if he contacts you don't respond. He likely won't show up and may be in housing far away and monitored etc. maybe no probation but monitored psych follow up?

I hope you can find some money. Anything to sell quick on craigslist?

Thinking of you!
__________________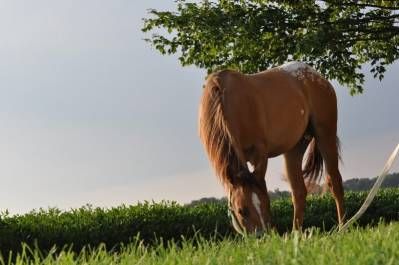 If I have any beliefs about immortality, it is that certain
dogs I have known will go to heaven, and very, very few
persons -James Thurber