Welp, when I brought Payton home, I walked into the house carrying Payton in my arms and said "Auggie... I bought you something."
I let Auggie out of his crate and put Payton down and they sniffed each other, then I opened the door and let them both outside.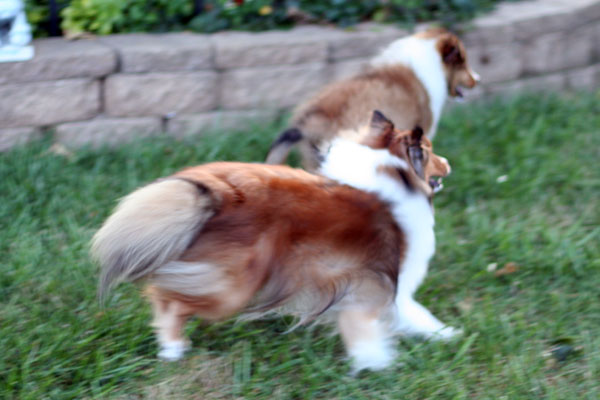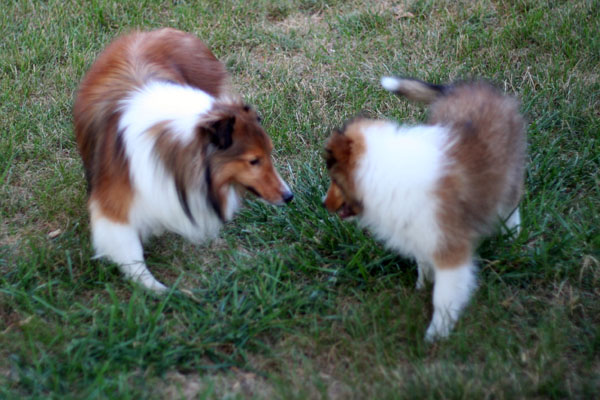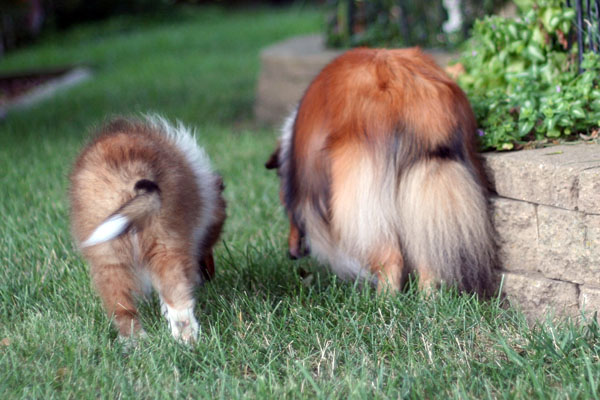 They ran around together like total terrors and immediately were bros.
Honestly a BC pup will likely not be teeny tiny, or dainty, so I don't think you need to worry that much about size difference and the puppy being breakable. Payton and Auggie were fairly close in size, but they played with toys a lot the first several weeks and lots of chasing, but no wrestling until Payton got bigger. It was not a rule I enforced - it was their game and they chose the method of play. I never had to worry that Auggie was getting too rough and Auggie never got annoyed with Payton and told him to knock it off. It was blissfully perfect. They loved each other. There were some big-brother little-brother antics, but it was funny stuff, nothing serious.
I think most dogs give puppies a Puppy License and it goes off without a hitch, really. I agree that most dogs are quite good at adjusting to things amongst themselves.