I am just a wee bit late to the game, lol, BUT I have a dog who LOOOOVES having her nails done.
We started when she came home at 11 weeks. We dremeled a foot every day, starting with one person holding her like this: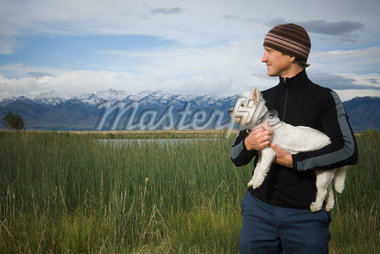 (though less dramatic looking
)
and shoving a spoon full of canned food in her face (Natural Balance Wild Boar is the BEST, all the dogs agree!), while the other person dremeled. Then just gradually it went to dremel a foot THEN get some food, etc etc.
Now she screams when my coworker brings Ava over and we do her nails. Because that is HER NAIL TRIMMER GOSH DARNIT!
We still hold her to do it, though I'm sure I could have phased it to her laying down. I'm just lazy, and it takes like 3 minutes to do all her nails, and I can bully Ryan into that much. Maybe eventually I'll decide it's important enough to do.