---
I get that the story is ridiculous, and people are thinking "WTF" about it, and it's a shocking example of stupidity.

I just don't understand what makes this story MORE of a shocking, ridiculous example of stupidity than all the other ones.

And I know Gay Rights is a hot button issue right now, but there are zillions of gay rights stories centering on human stupidity floating around.

Is it that it's a combination of a sad heartless-human-wrongs-cute-animal-for-dumb-reason story and a gay rights story at the same time? That seems like it could make an article blow up.
__________________
"My favorite color is green, green like newly cut grass. When it comes to green with envy, though, you can stick it up your @ss!" ~ Grammy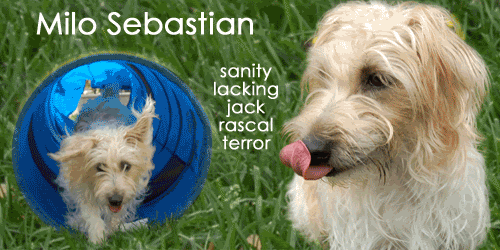 http://www.adorablebeasts.blogspot.com